Yinson's Adoon FPSO in another 3-month contract extension
Nigerian oil company Addax Petroleum has extended the contract for Yinson's Adoon FPSO for another three months, pending discussion for a potential longer-term deal.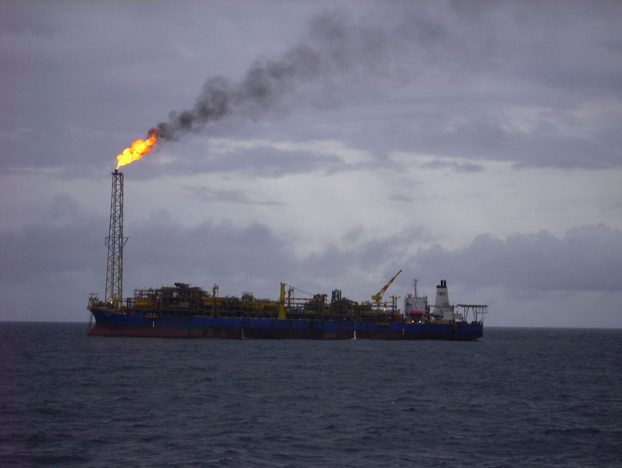 Malaysia's Yinson on Friday said:" In view that negotiations are still ongoing as to a substantive extension of the tenure of the contract, Addax has via a letter dated 21 November 2018 further extended the Contract on an interim basis from 16 January 2019 to 16 April 2019 upon the existing terms and conditions."
As Offshore Energy Today previously reported, Addax, a subsidiary of China's Sinopec, in October extended the FPSO contract keeping it employed until January 16, 2019.
The 1985-built vessel, moored at the Antan field offshore Nigeria, won its first contract with Addax in October 2006. After the original contract expired on October 16, 2014, it was extended for another year.
After that, the contract was extended for another three years to October 16, 2018.
Offshore Energy Today Staff