2M Alliance Commits to Liverpool
The 2M liner alliance, comprising industry giants Maersk Line and MSC, has confirmed that UK's Port of Liverpool will become a permanent call on its TA4 service connecting Europe with several US ports.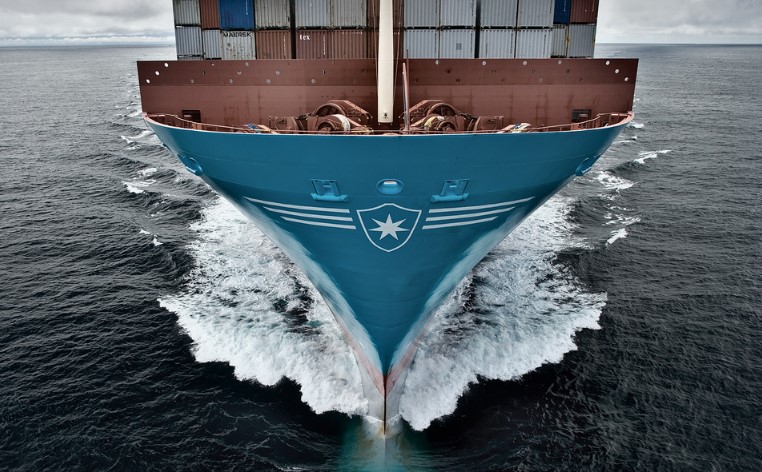 The move follows the introduction of a temporary call in July 2018 resulting from continued disruption at the Port of Felixstowe.
The service is currently used to export UK cargo such as food produce and retail, but, according to the port's operator, Peel Ports, it also is attracting interest for trade in manufacturing and industrial goods.
Commenting on the development, Mark Whitworth, Chief Executive of Peel Ports said the tide was  turning in Liverpool's favor.
"The south-east has congested ports, an acute haulier shortage and major concerns about the impact of Brexit on continental trade. The logistics business is naturally risk-averse, especially in these unprecedented times, but it's clear that the rewards are there for those prepared to take bold moves," he added.
 "Switching our transatlantic service temporarily to Liverpool allowed us to maintain our comprehensive UK offering with a wide range of connections to our global network. Based on demand and interest from businesses across the North West we are pleased to be making this change permanent," Asbjorn Kops, Trade and Marketing Director of Maersk said.
The service will use a port rotation that takes in Antwerp, Rotterdam, Bremerhaven, Liverpool, Newark, Savannah, Port Everglades and North Charleston.