8 Ultramaxes in the Bag for AVIC International
AVIC International Leasing has been tied to an order comprising eight Ultramax bulk carriers at freshly restructured Dayang Shipbuilding based in Yangzhou, China.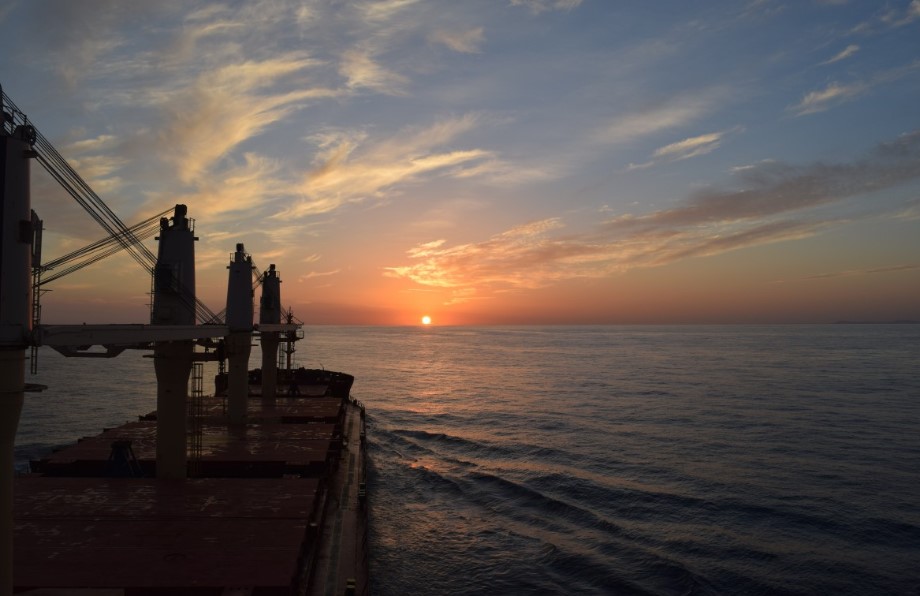 The ships range in size from 61,000 dwt to 63,500 dwt, according to the data from Asiasis.
Details on the delivery and ship prices were not disclosed.
After declaring bankruptcy in 2017, the struggling shipyard was taken over by compatriot machinery manufacturer SUMEC Group earlier this year.
Based on the data from VesselsValue, Dayang has four ships under construction at the moment. Three of the Ultramax bulkers being built are slated for completion this year, and one more in 2019.
Two Ultramaxes are being built for Greek shipping magnate Angelakos, while the remaining two are being constructed for Dutch owner Bekkers J.
Hence, the latest order will keep the yard busy at least for the next two years.
World Maritime News Staff