£9 million grant in for UK's first HVDC cable factory
UK-based XLCC has secured a £9 million grant from Scottish Enterprise to continue the development of the UK's first HVDC cable factory, located in North Ayrshire, Scotland.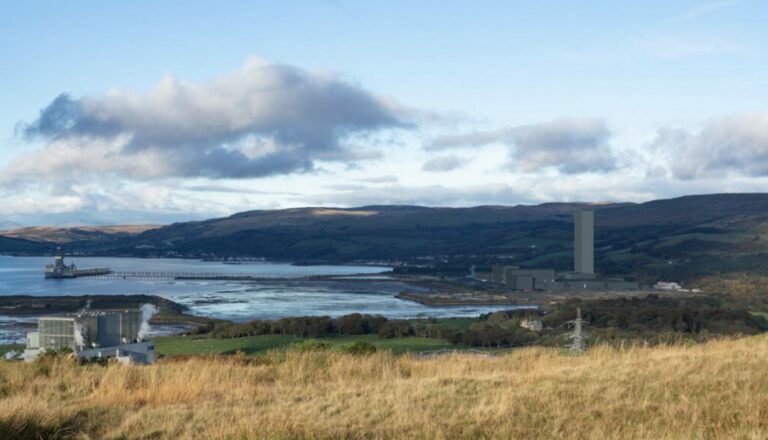 The grant follows planning approval of the proposed site from North Ayrshire Council in May.
When fully operational, the site is expected to employ up to 900 high-skilled permanent workers and offer a range of training and apprenticeship opportunities.
"We welcome the decision by Scottish Enterprise to award XLCC this £9 million grant. As we continue to work towards building a greener future for Scotland and the wider UK, investing in and mobilising the power of local communities is vital and this grant helps us set our Hunterston project on the best footing. Green energy is the future, and we want to empower Scotland to be part of the transition," said Ian Douglas, CEO of XLCC.
XLCC will work closely with Team Scotland partners including Scottish Enterprise, North Ayrshire Council, Skills Development Scotland and local schools/colleges to deliver the project in ways that will maximize economic benefits for the region.
Work on the £1.4 billion Hunterston cable manufacturing facility is set to start early in 2024, with cable production slated for 2026. 
The first order is for four 3,800-kilometer-long cables for the Xlinks Morocco-UK power project, while additional Memorandums of Understanding (MoU) have been secured for domestic projects.
"XLCC's plans for Hunterston have the potential to be transformational for the regional economy and an extremely important addition to Scotland's offshore renewables capability," said Adrian Gillespie, CEO of Scottish Enterprise.
"Together with our Team Scotland partners, we're working closely with the company as it seeks to address the enormous and growing demand for HVDC cables both in Scotland and internationally."
SUBSCRIBE