Global Marine CEO takes the helm of UK subsea cable producer
UK-based high-voltage direct current (HVDC) cable manufacturer and installer XLCC has appointed a new chief executive officer (CEO) from Global Marine Group to drive business growth.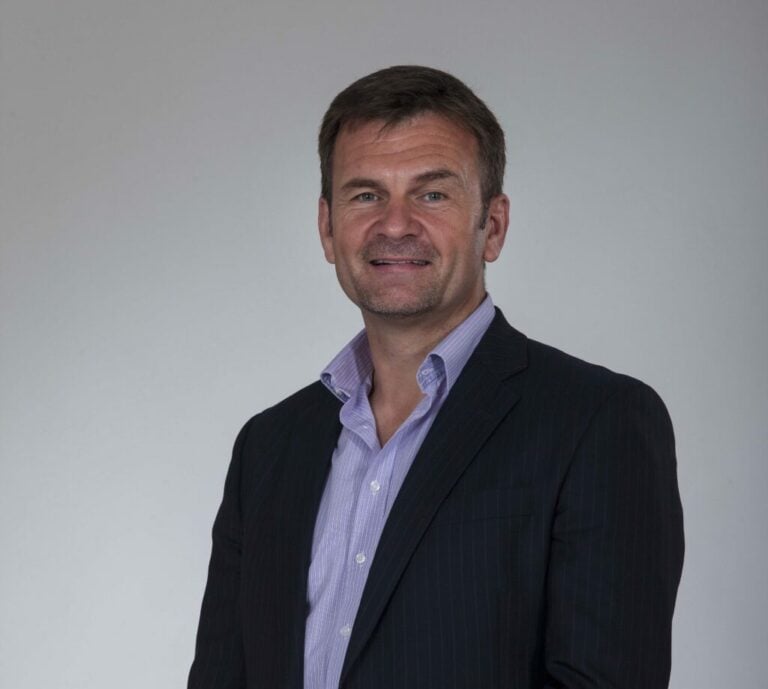 According to XLCC, the appointment of Ian Douglas as CEO takes the company into the next phase of its evolution, the development of its HVDC cable facility at Hunterston on the west coast of Scotland.
The plan is to create an organization with the resources to manufacture and install subsea cable globally, the UK company said, adding that Douglas will have a keen focus on strengthening the development pipeline, building on the relationship with Xlinks who is behind the Morocco-UK Power Project.
"Ian Douglas' impressive experience will be vital in taking XLCC to the next level. We look forward to working with him as we grow our client and community interactions. Ian's extensive knowledge and passion for the sector will allow the business to transform the sector as we know it," said Alan Mathers, Project Director at XLCC.
Douglas joins XLCC from Global Marine Group where he was CEO for more than a decade. In addition to Global Marine, his board roles have included CWind, HMN Tech, S.B. Submarine Systems and N.T.T World Engineering Marine.
"I am delighted to be joining XLCC to guide the team through a significant period of growth and evolution. As the business continues to build and serve clients as a leading manufacturer and operator, I am ready and eager to be at the forefront," said Ian Douglas, CEO at XLCC.
"The UK's pivotal role in the global energy transition will be vital to the country's future economic prosperity. XLCC, along with other companies leading the way in this arena, will create a significant number of new highly-skilled design, engineering and construction jobs."
As a new entrant to the industry, XLCC manufactures HVDC subsea cables with aluminum conductors with insulation made of XLPE.
The company will deliver its first project for the Xlinks Morocco-UK interconnector, consisting of four 3,800-kilometer-long subsea cables, with the first phase between 2025-2027 connecting wind and solar power generated in Morocco exclusively to the UK in Devon.
Furthermore, last year, XLCC completed the concept design of a cable-laying vessel to meet the increasing demand for HVDC cables in offshore wind and interconnections installation. The vessel is set to be delivered in the first half of 2025.