ABB to power Singapore's LNG hybrid tug
Swiss engineering group ABB is providing electric propulsion, storage and other technology for what is claimed to be the first tug in South Asia capable of switching between LNG and battery power.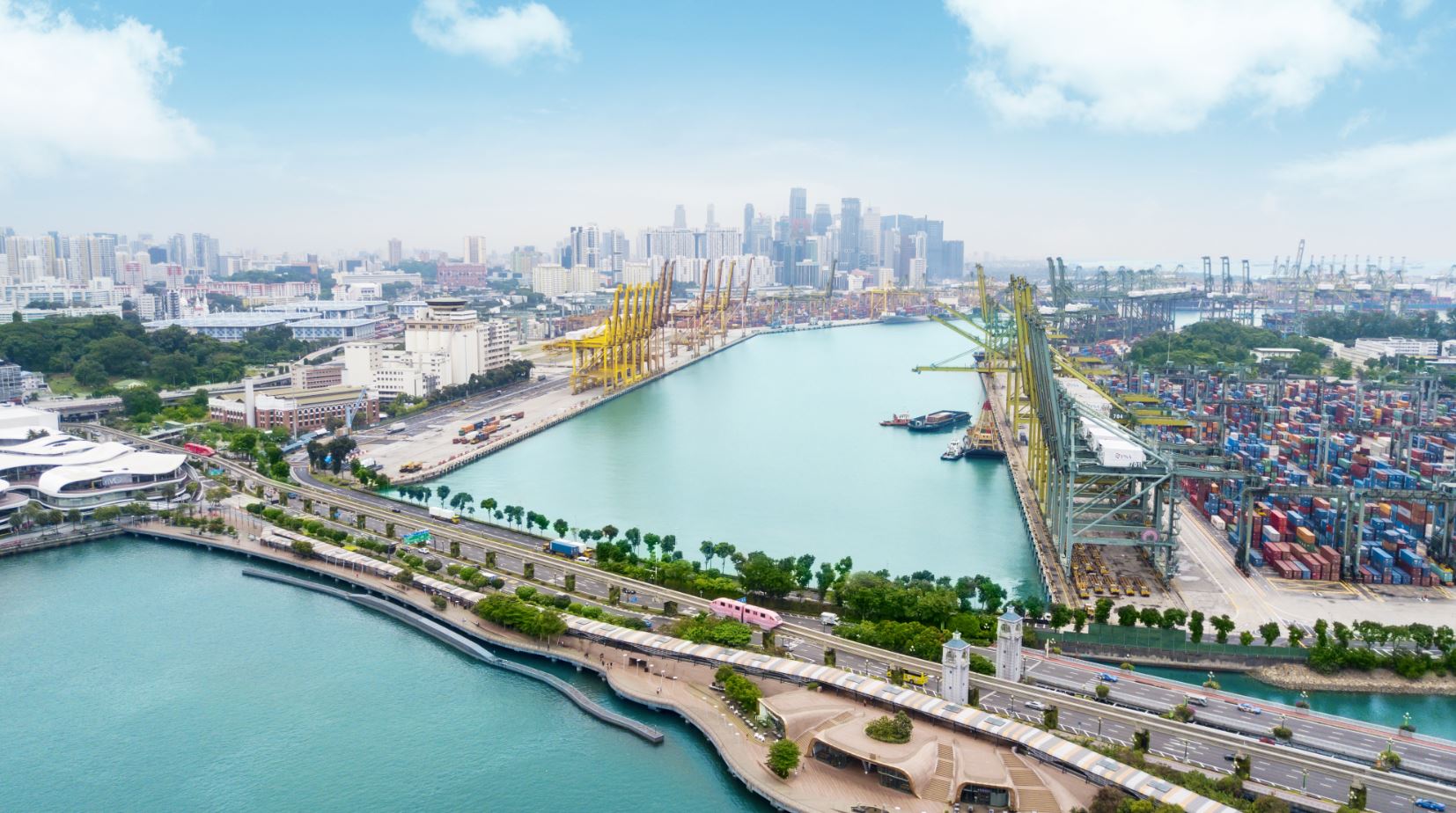 The tug, which will operate in Singapore harbor, has been ordered by Sembcorp Marine subsidiary Jurong Marine Services.
The vessel is scheduled for delivery from the Sembcorp Marine shipyard by the end of 2020, according to a ABB statement on Wednesday.
LNG as a fuel substantially cuts emissions, while the Maritime Port Authority of Singapore is also incentivizing its use to support the International Maritime Organization's aims to halve ship greenhouse gas emissions by 2050.
Leveraging ABB's onboard DC grid system, the vessel will be able to deploy 904 kilowatt hours of battery power for zero-emission operation, as well as for peak shaving, the engineering group said.
ABB noted in its statement that gas-fueled engines face a particular challenge when it comes to handling the fast-changing load capabilities demanded by tugs.
ABB said that these hybrid tug's engines would be able to run at variable speeds for optimized LNG fuel economy at each load level.
"The LNG engines will not have the need to be tied to a fixed speed against dynamic loads, and would be able to provide energy at variable revolutions per minute, boosting efficiency, responsiveness and sustainability of tug operations", ABB added.