ABB's solution targets reduced costs of green hydrogen production
Swedish-Swiss technology company ABB has launched its energy management system for the green hydrogen market to help reduce the costs of production.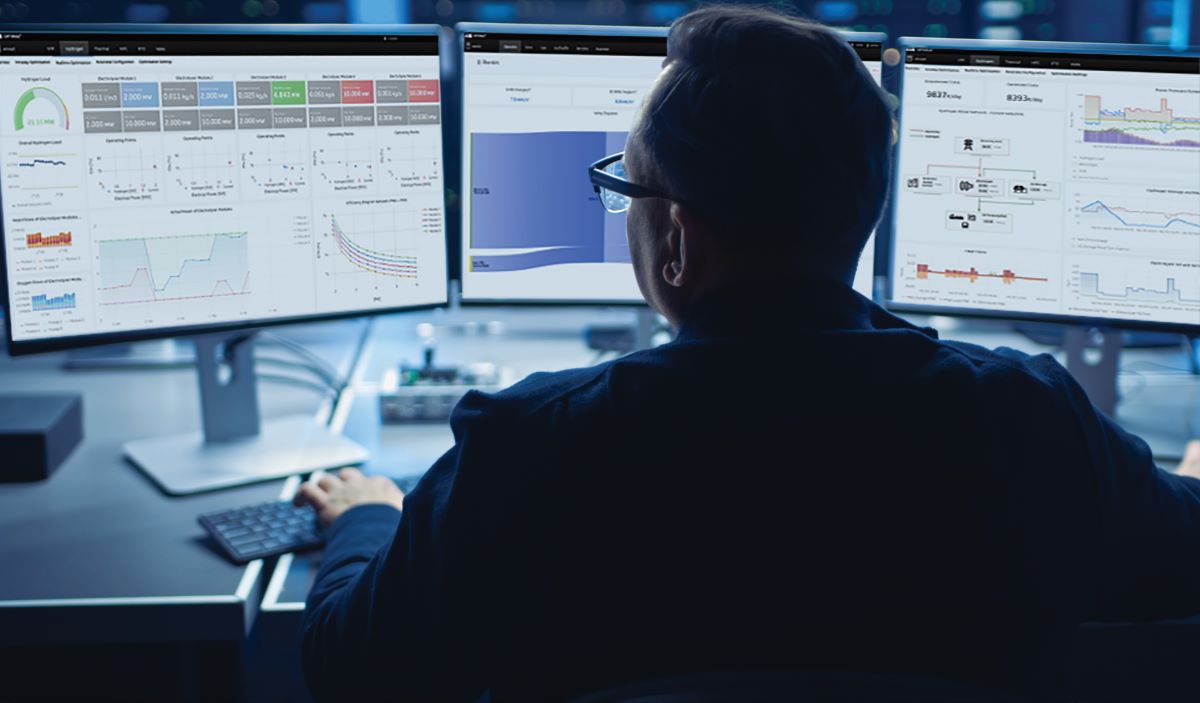 The solution named ABB Ability OPTIMAX enables real-time visibility of energy consumption across operations.
According to the Green Hydrogen Catapult, a global initiative made up of leading energy companies, to scale up production capacity to the 50 times needed, the cost to produce green hydrogen needs to drop by 50% to less than $2/kg by 2026.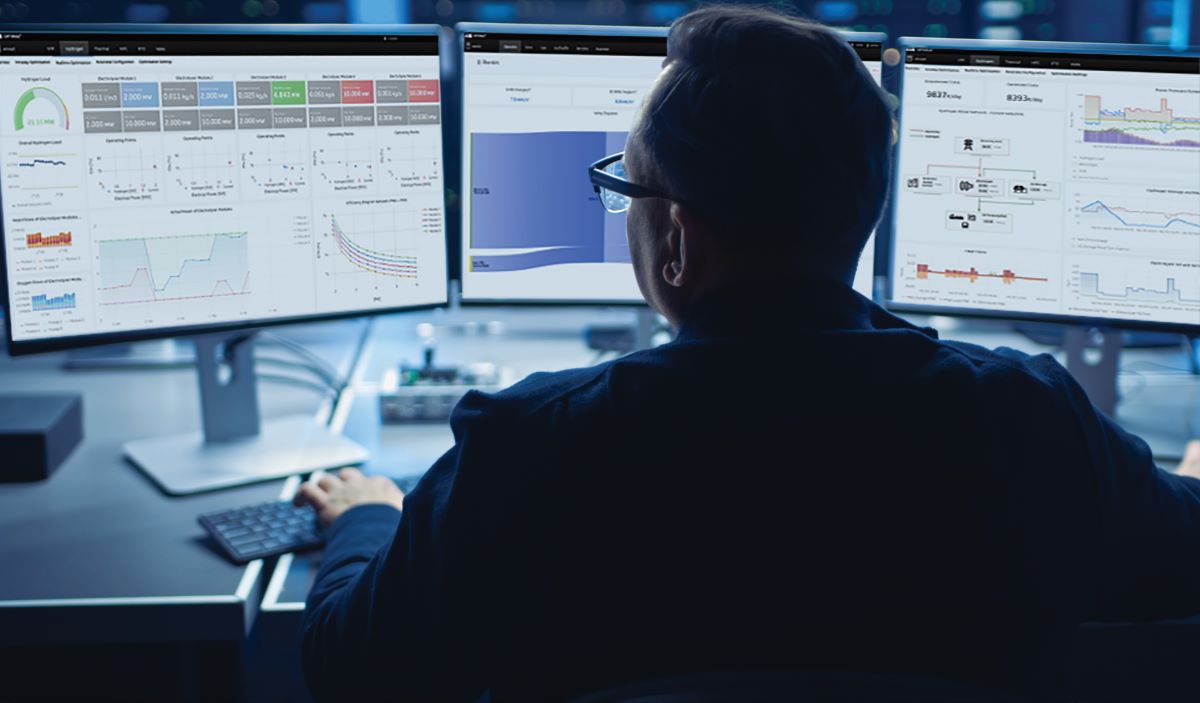 As explained, the new solution from ABB supports this by serving every aspect of a hydrogen plant lifecycle, from the simulation at the design and engineering phases to real-time visualization and monitoring when in operation.
The software measures bi-directional power flows and carbon dioxide emissions providing contextual data which operators can use to determine optimal energy consumption levels required to support plant processes and minimize waste.   
The transparency offered by the solution can also be applied to increase the efficiency and safety of each electrolyzer module being operated within the plant, regulating each module's speed, and ensuring it is only used as and when required, ABB adds.
Operators can also utilize OPTIMAX to plan ahead to trade competitively with the grid, developing a circular energy system that is based on forecasts of renewable energy availability against demand, and also considering market electricity prices.​
Additionally, the solution can be used to optimize green hydrogen integration with existing hydrogen networks and any future infrastructure that may be developed. 
 "Scaling up green hydrogen production requires significant capital investment as well as high operating costs", said Sleman Saliba, Global Product Manager of Energy Management for ABB Process Automation.
"Nearly 70% of the total operating costs to run a hydrogen plant comes from the electricity needed to split the water molecule in the electrolysis process. With OPTIMAX, for between 1-3% technology investment, operators can run their industrial processes in the most energy-efficient way and gain up to 20% reduction in electricity-based costs."