ABPmer makes oceanographic business appointment
UK-based marine consultancy ABPmer has appointed Paul Clement as its new Oceanographic Survey Manager.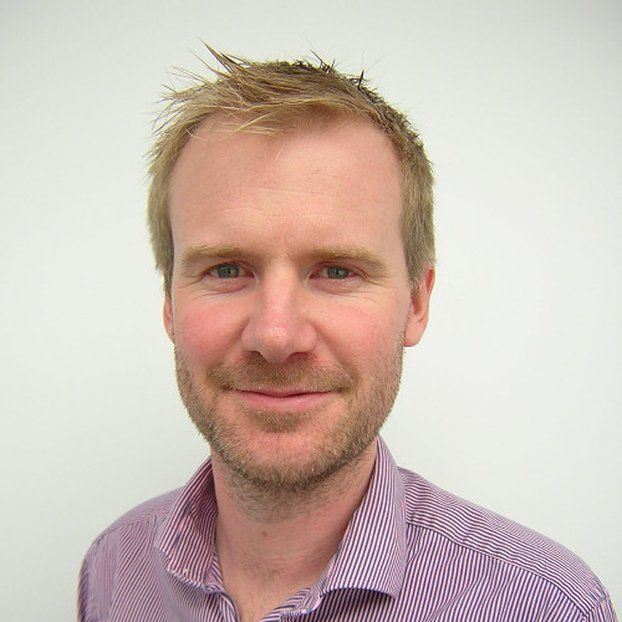 Clement joins ABPmer with immediate effect, bringing experience and knowledge gained from working within the ports and harbors, renewable energy, oil & gas, subsea cable and engineering sectors, according to ABPmer.
With over a decade's experience within the survey industry, Clement has 5 years behind him in senior roles as Survey Manager and Head of Hydrography, responsible for large survey teams providing high-resolution hydrographic and geophysical surveys for a wide range of clients.
Welcoming Clement's appointment, Damon O'Brien, ABPmer's Managing Director, said:
"The appointment affirms our strategy of providing survey and monitoring services to a wide range of industry sectors working in the coastal and marine environment. We expect him to provide a strong link between our survey and data management offering as well as provide valuable input to our overall development plans."
ABPmer operates a survey team that carries out coastal process, ecological and near-shore hydrographic investigations. It undertakes all forms of survey from intensive short-term baselines to long-term post consent monitoring programs.
More recently, the consultancy has been hired by the government of Wales to undertake initial research focused on sustainable management of marine resources in Wales.
The work will focus on sourcing, consolidation and standardization of existing environmental evidence, and on identifying knowledge gaps, primarily in relation to tidal stream energy, wave energy and aquaculture.