Additional work added to Island Drilling rig's upcoming job in Africa
Norwegian offshore rig operator Island Drilling Company has secured more drilling work with Trident Energy for its semi-submersible rig offshore Equatorial Guinea.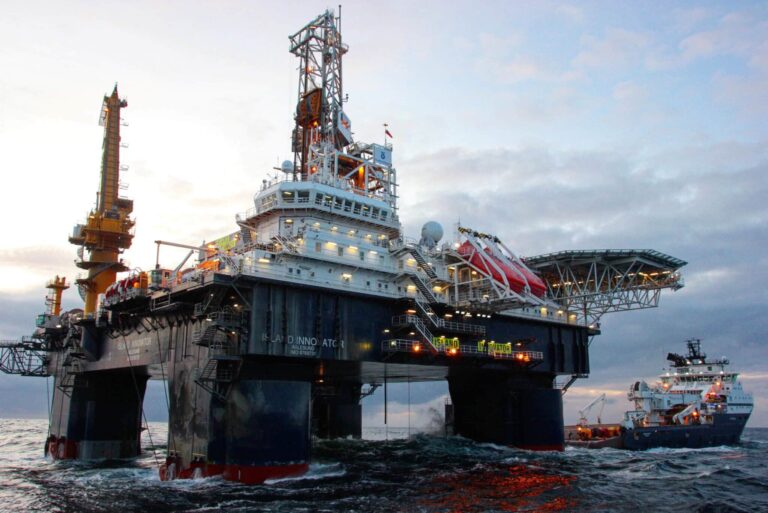 Back in September 2022, Island Drilling's Island Innovator rig was hired by Trident Energy for two firm and five optional wells. The work is slated to start in September/October of 2023. The 2012-built Island Innovator rig is a sixth-generation semi-submersible drilling, well intervention and completion unit of GM4000 WI enhanced design.
In a recent update, Island Drilling confirmed that Trident Energy had exercised two of these options for development drilling and workover in Equatorial Guinea. This adds another 85 days to the contracted work, however, Trident Energy still has another three options that may be exercised.
Currently, the two firm wells plus the two exercised wells are estimated to keep the Island Innovator rig in operation for 190 days. If all the options are exercised, this assignment is estimated to take 250 days.
Roger Simmenes, CEO of Island Drilling, commented: "We are very pleased to prolong our partnership with Trident Energy in Equatorial Guinea and look forward to the work starting in 4Q 2023."
Recently, the rig owner disclosed its plan to retrofit this semi-submersible drilling rig with Ecochlor's EcoOne filterless ballast water management system (BWMS).
Prior to this announcement, the rig won another contract extension in Africa, prolonging its plug and abandonment (P&A) operations offshore Mauritania.