ADNOC completes ADNOC Drilling IPO bookbuild, raising over $1.1 bln
After significant investor demand, Abu Dhabi's energy giant ADNOC has raised more than $1.1 billion after completing the bookbuilding and public subscription process for the initial public offering (IPO) of ADNOC Drilling.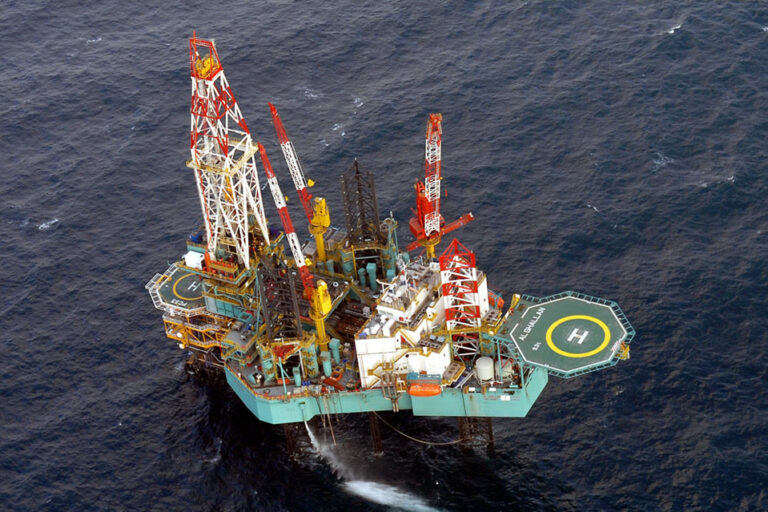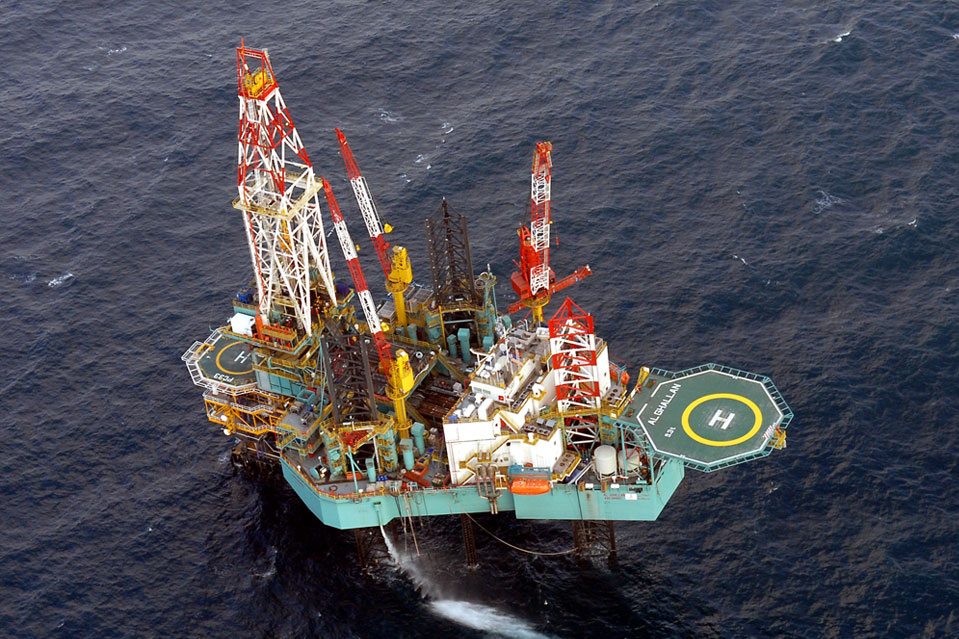 ADNOC announced its plans on selling a minimum 7.5 per cent stake in its drilling unit ADNOC Drilling in an initial public offering (IPO) on the Abu Dhabi Securities Exchange (ADX) in early September 2021.
Soon after, the U.S.-based rig technologies and drilling solutions provider, Helmerich & Payne (H&P), revealed it would invest about $100 million in the IPO.
The Middle Eastern company on Monday confirmed the previously announced increased offering size from 1,200,000,000 ordinary shares to 1,760,000,000 ordinary shares equivalent to 11 per cent of total issued share capital, and an offer price of AED 2.30 per ordinary share, resulting in gross proceeds of over $1.1 billion to ADNOC, upon settlement.
According to the company, the offering was multiple times oversubscribed with a total gross demand amounting to over $34 billion, implying an oversubscription level in excess of 31 times in aggregate.
Upon settlement, the IPO will be the largest-ever listing on the Abu Dhabi Securities Exchange when trading starts on 3 October 2021.
Upon listing on the ADX, ADNOC will continue to own a majority 84 per cent stake in the company, while Baker Hughes, which entered into a strategic partnership with ADNOC Drilling in October 2018, will retain its 5 per cent shareholding. Helmerich & Payne will hold 1 per cent through its IPO cornerstone investment.
The strategic alliance with H&P and rig acquisition will support ADNOC's target of reaching 5 million barrels per day (mbpd) production capacity and gas self-sufficiency for the UAE by 2030, along with plans to unlock its unconventional oil and gas resources.
For H&P, these agreements help facilitate its goal of allocating capital internationally, particularly in the MENA region, by accelerating its access into the fast-growing Abu Dhabi market as a key platform for further regional expansion.