ADNOC Cuts Fuel Consumption, CO2 Emissions by 23 Pct
ADNOC Logistics & Services (ADNOC L&S), the marine and logistics subsidiary of the Abu Dhabi National Oil Company (ADNOC), said that it has reduced fuel consumption and carbon emissions by 23% across a fleet of 27 vessels.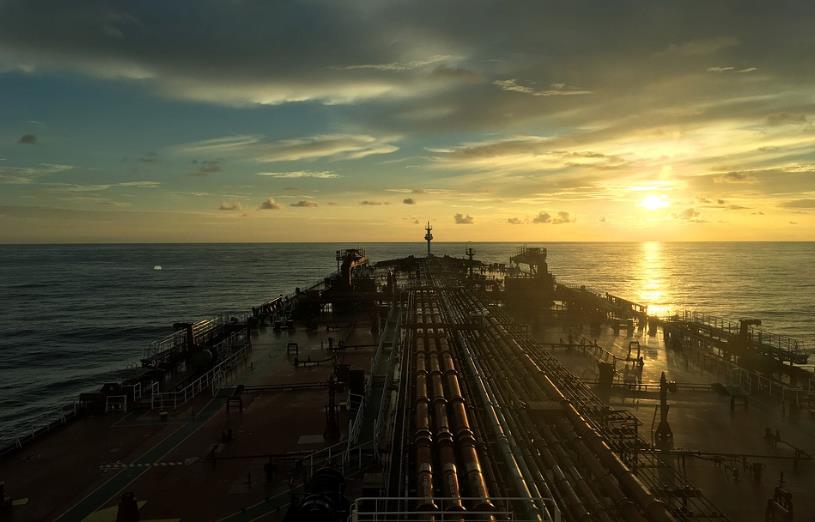 The fuel consumption and carbon emission reduction efforts form part of ADNOC's 'Al Daffah Energy Efficiency Project, which relied heavily on digitization to improve energy performance, aid in route planning, improve fuel monitoring and optimize engine speed.
The installation of more efficient propellers and high-performance hull coating have also been among vessel upgrades implemented by the company to improve vessel thrust.
The company added that it took advantage of favorable market rates to charter an additional LNG vessel, ensuring that slow steaming could be adopted across the fleet, without affecting delivery schedules.
ADNOC said that to date, the accumulated fuel savings from the 'Al Daffah Energy Efficiency Project' are 325,000 metric tons of heavy fuel oil – which is equivalent to the load of a VLCC tanker.
"Together with our industry partners and classification societies, we have constantly re-assessed, challenged and developed our capabilities to deliver more for less, in a challenging market. As the results show, the level of dedication towards achieving our ambitious targets has been unfaltering throughout this project," Captain Mohammed Al-Alli, Senior Vice President, Ship Management at ADNOC L&S, said.
ADNOC L&S, which owns and operates 27 shipping vessels and a total fleet of 122 shipping and offshore vessels, claims to have reduced its CO2 emissions by 1 million tons since 2013.