ADNOC Gas and JERA Global Markets ink $500-700 million LNG supply deal
UAE's integrated gas processing company ADNOC Gas has announced a multi-year liquified natural gas (LNG) supply agreement, valued between $500 million (AED 1.8 billion) and $700 million (AED 2.5 billion), with JERA Global Markets, a trading subsidiary of Japan's energy major JERA.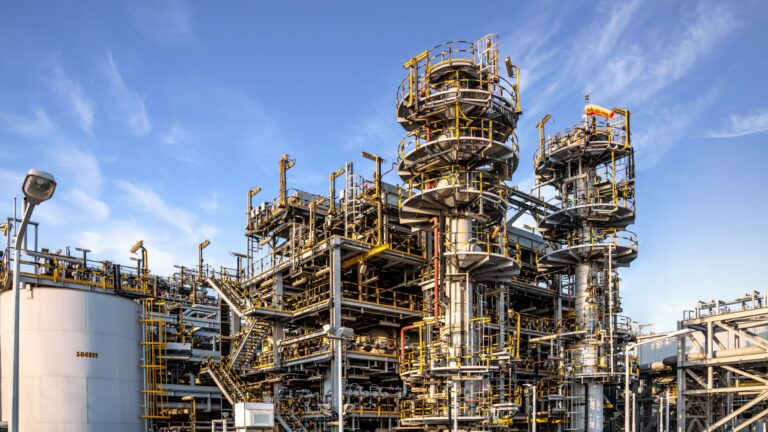 ADNOC Gas said the agreement builds on the long-standing relationship between the UAE and Japan, noting that it also bolsters ADNOC's growing track record of fostering strategic partnerships with Japanese energy companies.
Furthermore, the agreement is said to renew and further enhance the partnership between the two companies as ADNOC's LNG production facilities supplied LNG to the Tokyo Electric Power Company, one of the parent companies of JERA, for over 40 years.
Ahmed Alebri, CEO of ADNOC Gas, commented: "This LNG supply agreement marks a significant milestone in ADNOC Gas' long-standing strategic partnership with JERA Co., Inc., demonstrating our continuous and shared commitment for advancing sustainability in the energy sector and supporting a reliable and cleaner energy future for Japan and beyond."
Kazunori Kasai, Chief Optimization Officer, JERA, and Chairman, JERA Global Markets, said: "We are pleased to continue our LNG partnership with ADNOC Gas as the JERA Group continuously looks towards strengthening our global LNG portfolio with stable, flexible and competitive LNG supply, which is essential in the energy transition."
According to ADNOC Gas, natural gas continues to play a crucial role as a transitional fuel with lower carbon emissions compared to other fossil fuels and also serves as an important raw material in industrial value chains.
To note, this agreement follows several international LNG sales agreements that ADNOC Gas has recently signed, including deals with PetroChina International (PCI), Japan Petroleum Exploration (JAPEX), TotalEnergies Gas and Power and India Oil Corporation (IOCL).
The total value of LNG supply deals signed by ADNOC Gas since its listing in March this year is estimated between $9.4 billion (AED 34.5 billion ) and $12 billion (AED 44 billion).