After leaving Jadestone, CFO to take the same role at Cooper Energy
Australian exploration and production company Cooper Energy has revealed it will be getting a new Chief Financial Officer (CFO) in the spring of next year by hiring the current CFO of Jadestone Energy for the role.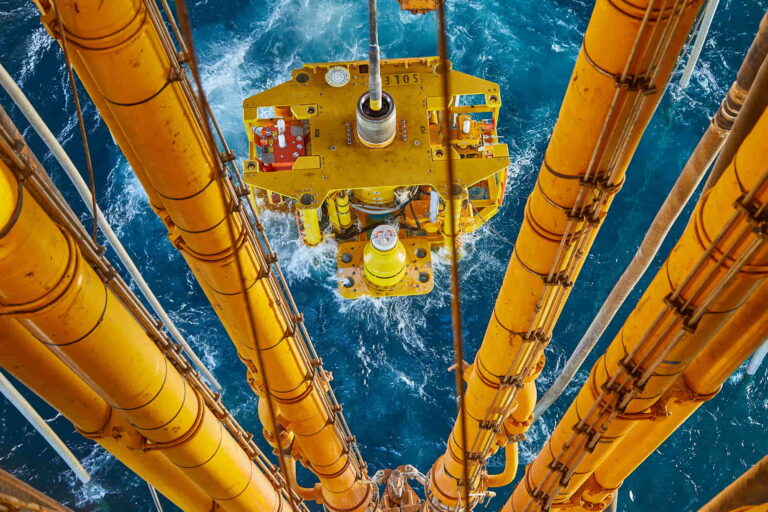 Cooper Energy informed on Friday that Daniel Young was appointed to the role of CFO, effective from May 2022.
David Maxwell, Cooper Energy Managing Director, announced that the company is very pleased to have secured a highly experienced candidate for the role of CFO, adding: "Dan's broad finance, accounting and energy experience will prove invaluable as we pursue our near-term objectives and deliver our longer-term growth strategy. I take the opportunity to thank our Acting Chief Financial Officer, David Di Blasio, for his hard work and support during the transition period."
Young – who holds an MBA from the University of Chicago Booth School of Business and a Bachelor of Commerce degree from the University of Western Australia – is a Chartered Accountant, CFA charter holder and an energy professional with over 25 years of global experience in Australia, Asia Pacific, Europe, Middle East and Africa region.
Young will be joining Cooper Energy from Jadestone Energy, where he has held the role of CFO since 2017. Prior to Jadestone, Young was Head of APAC Consulting for Wood Mackenzie. He also worked for 13 years in J.P. Morgan's energy investment banking coverage/mergers and acquisitions group, as well as energy coverage in Southeast and South Asia.
To remind, Jadestone Energy reported on Thursday that Young had decided to leave the firm, planning to repatriate back to Australia for personal family reasons, after spending more than 20 years overseas.
Jadestone confirmed that Young would remain in his post, both as CFO and as a director of the company, until the publication of the firm's report and accounts for the year ending on 31 December 2021, and in any event no earlier than the end of April 2022.