Jadestone Energy on the lookout for new CFO
Oil and gas company Jadestone Energy is on the lookout for a new Chief Financial Officer (CFO), as the current one will be stepping down from the role next year.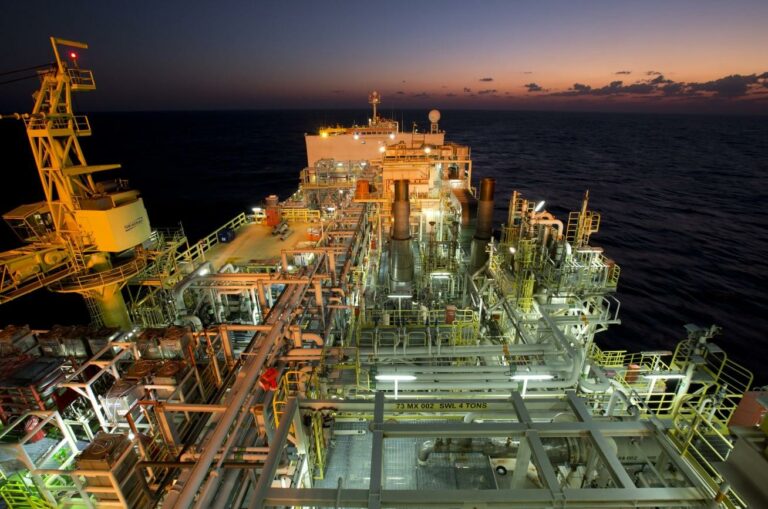 Jadestone Energy reported on Thursday that Dan Young, the company's current CFO, had decided to leave the firm. He intends to repatriate back to Australia for personal family reasons, after spending more than 20 years overseas.
Young, who holds a BCom (Hons) from the University of Western Australia and an MBA(Hons) from the University of Chicago Booth School of Business, joined Jadestone in January 2017. Prior to joining Jadestone, Young was the Senior Vice President and Head of APAC Consulting for Wood Mackenzie.
He is a Chartered Accountant and a CFA charter holder with more than 24 years of experience in senior oil and gas, energy and natural resources investment banking, advisory and consulting roles, including financial and commercial risk.
Jadestone confirmed that Young would remain in his post, both as CFO and as a director of the company, until the publication of the firm's report and accounts for the year ending on 31 December 2021, and in any event no earlier than the end of April 2022.
Paul Blakeley, President and CEO of Jadestone, commented: "The current financial health of Jadestone owes a great deal to Dan's hard work during the company's formative years and he will leave behind a balance sheet that is in great shape, and with strength in depth in the finance function. We wish him and his family the best in their return to Australia and in his future career endeavours."
Jadestone Energy intends to immediately start a search for his replacement.
It is worth reminding that the company tied the Montara H6 development well into the Montara field facilities in September and started production.
This well, together with the Skua workovers and the contribution of the Peninsular Malaysia assets, is giving Jadestone a clear line of sight on a production rate of 20,000 boe/d towards the end of the year.