AG&P and ADNOC sign FSU charter deal for Philippines LNG
Global LNG logistics company Atlantic Gulf & Pacific (AG&P) has signed a charter deal with UAE-based ADNOC for the Philippines LNG FSU supply.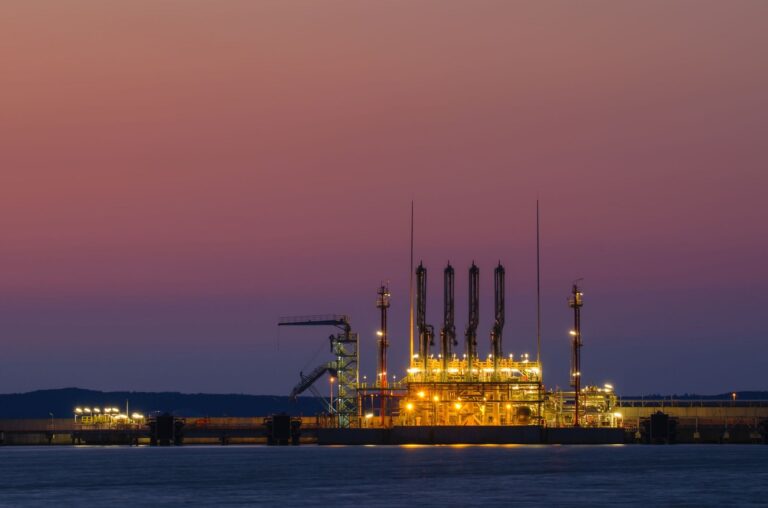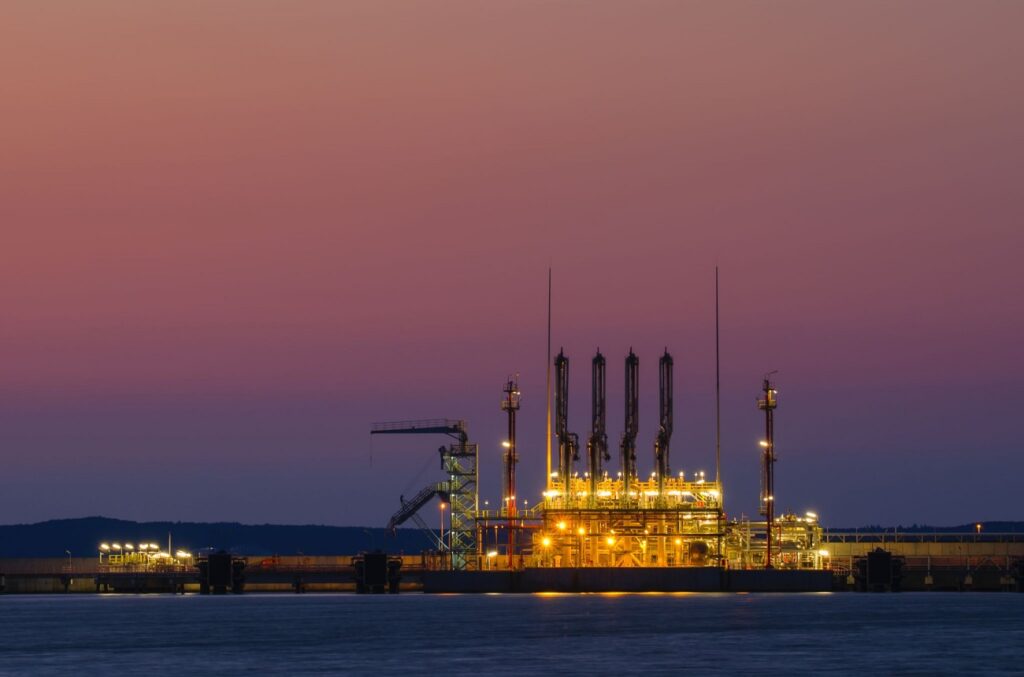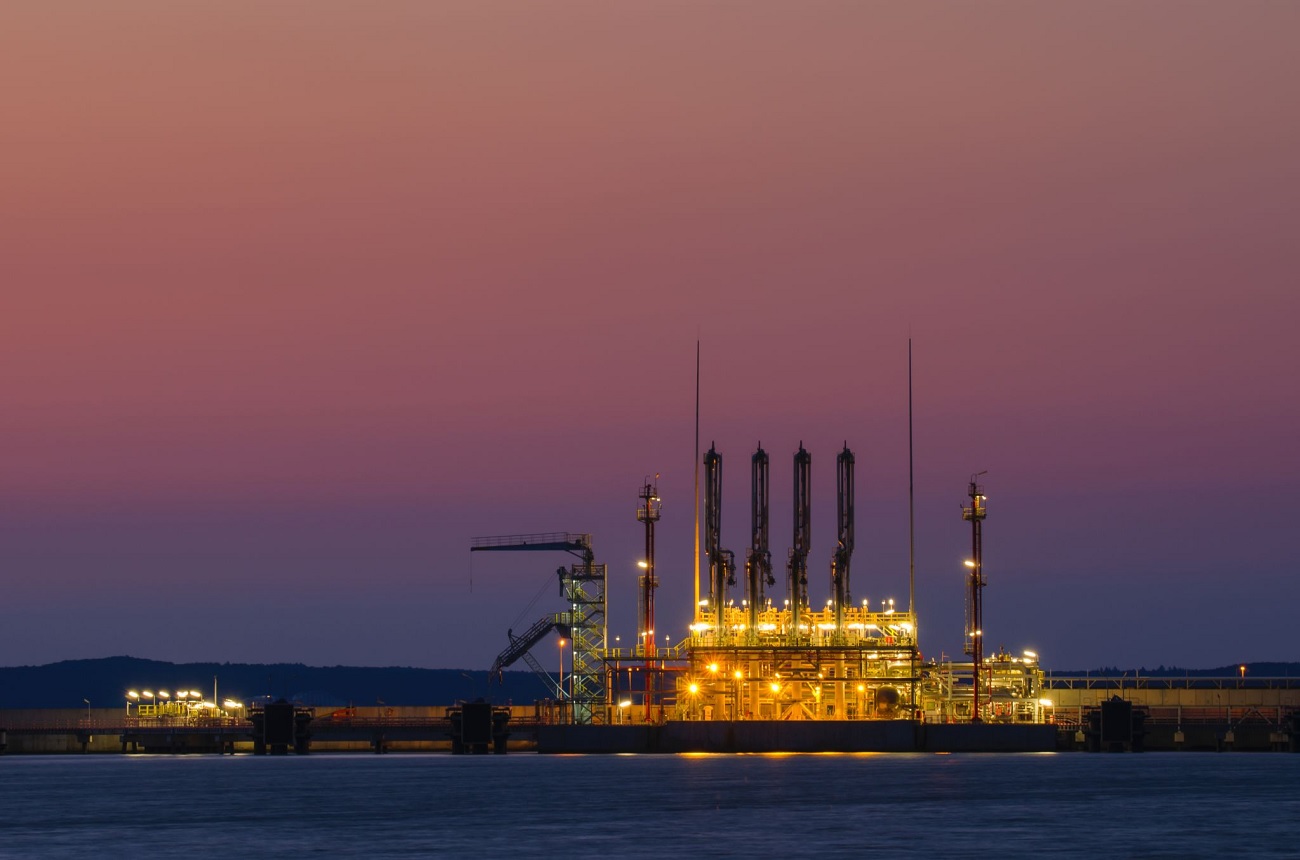 Specifically, AG&P signed this agreement with ADNOC Logistics and Services (ADNOC L&S) for a period of eleven years. Therefore, ADNOC will handle the supply, operations, and maintenance of the FSU for the LNG import terminal. The terminal is located in Batangas Bay on the main island of Luzon.
In addition, there is an option to extend the charter deal for four more years.
The floating storage unit (FSU) has a capacity of 137,756 cubic metres.
AG&P plans to commission the Philippines' first LNG import terminal in July of this year.
The facility will have an initial capacity of 5 million tonnes per annum (mtpa) of regasified LNG. It will also feature a scalable onshore regasification capacity of 420 mmscfd and almost 200,000 cubic metres of storage.
As an initial step, PLNG will serve to kick-start the country's LNG importation and regasification ability, delivering gas to secure the current and future energy demand of the region.
This is the second such collaboration between the two companies. Back in 2020, AG&P and ADNOC also signed a deal for an FSU to serve the Karaikal LNG import facility in India.