AIE inks Port Kembla LNG terminal site lease
Australian Industrial Energy (AIE) has signed a critical lease for up to 25 years with NSW Ports for the Port Kembla Gas Terminal (PKGT).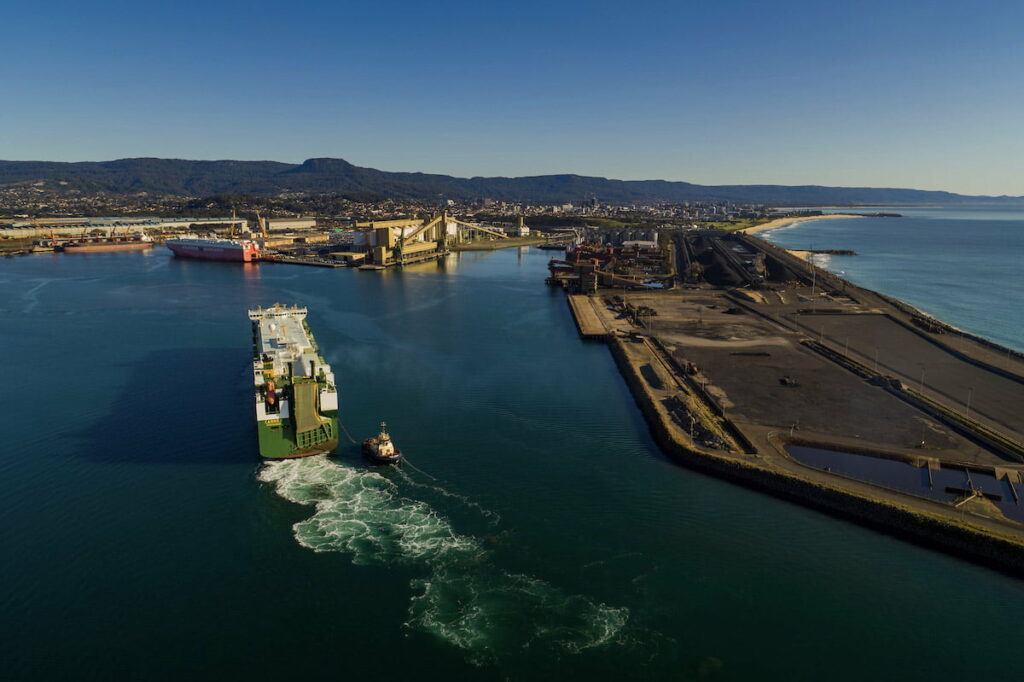 The company noted it is another crucial step towards securing gas supply certainty for NSW.
AIE, part of Squadron Energy Group, is also pursuing the associated development of a dual fuel – LNG – Hydrogen 800MW power station in the Illawarra to be initially fuelled by gas from the PKGT.
The design provides for large scale dispatchable power and the ability to transition to hydrogen fuel as Fortescue Metals Group and other hydrogen suppliers bring industry-scale production online.
With a forecast capital cost of $250 million, construction of Australia's first-ever gas terminal could see subcontracts worth around $76 million awarded to local businesses in the Illawarra.
The lease agreement includes a 10-year initial term with options to extend up to a maximum 25-year term.
AIE will immediately start a site handover process, paving the way for the new gas terminal construction works to commence.
Construction of the PKGT is forecast to take only 18-20 months, putting the project on track to supply more than 75 per cent of NSW's gas needs by the end of 2022.
This cements the PKGT as the only project in the eastern states with a potential timeframe to assist the NSW State Government to meet the terms of its recent MOU with the Commonwealth to inject an additional 70 petajoules of gas into the east coast market to meet predicted shortfalls.
Squadron Energy CEO Stuart Johnston said the agreement with NSW Ports further clears the way for agreements between AIE and future gas supply customers to be completed in the coming months.
The PKGT is located in an existing industrial port with experience in hydrocarbons. The terminal will be located a short distance (6km) from the existing Eastern Gas Pipeline (EGP) which provides a major natural gas arterial between Victoria and NSW.
AIE acknowledges the strict requirements of the Development Consent granted by the NSW State Government, including the environmental guidelines around the marine environment, and are committed to meeting these over the lifetime of the project.