Air Products tech picked for Sonatrach's Arzew LNG plant
LNG technology and equipment specialist Air Products has won an order to provide four of its heat exchangers for Sonatrach's GL1Z LNG facility in Arzew, Algeria.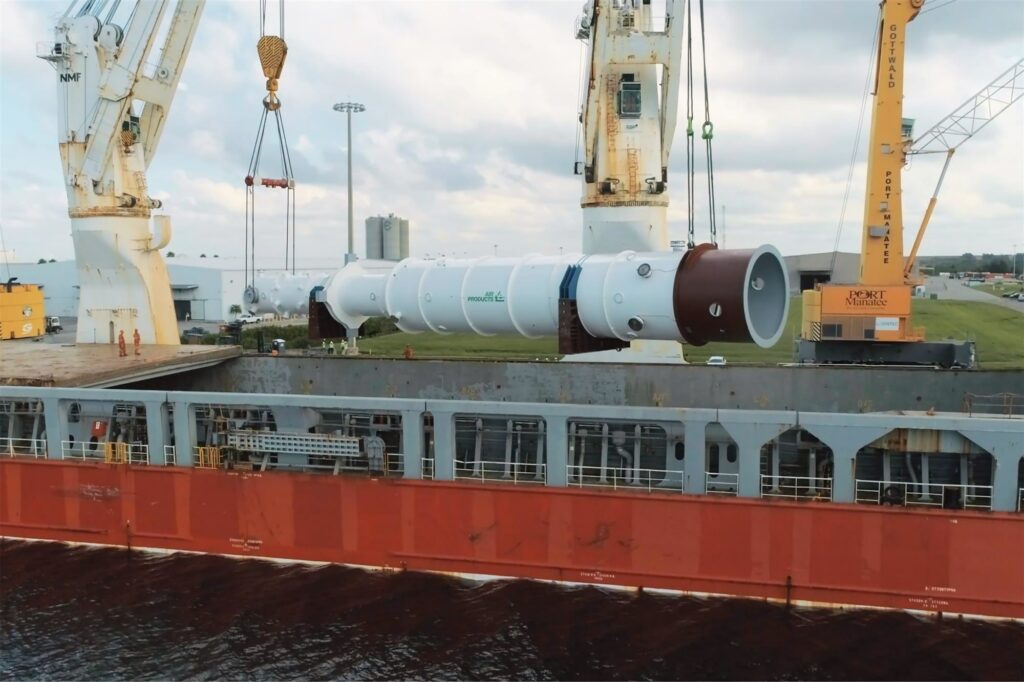 The four MCR main cryogenic heat exchangers (MCHEs) will each have 1.3 million tonnes per year production capacity and will replace four previous heat exchangers supplied by Air Products in the late 1970s, the company said in its statement.
The four MCHEs to be supplied by Air Products will be installed at the heart of the proprietary AP-C3MR propane pre-cooled mixed refrigerant liquefaction process at the multi-train facility.
The original six MCHE's at the Sonatrach facility were supplied by Air Products in 1977. Since that time, the location has undergone multiple rejuvenation projects and the original MCHEs are still in service, the company said.
"Air Products' supply, installation, supervision, and commissioning of the four MCHEs is part of Sonatrach's plan to revamp its LNG plants built in the 1970s. This project will help reduce maintenance costs, reduce gas consumption rates and maintain LNG gas production at the GL1Z plant", said Toufik Hakkar, Sonatrach's CEO.
Additionally, beyond the supply of the equipment, Air Products will be responsible for overseeing the installation of the equipment and also provide advisory services and engineering studies.
Air Products will build the LNG heat exchangers at its Port Manatee, Florida manufacturing facility. Port Manatee facility was opened in January 2014 and completed a 60 per cent expansion in October 2019 to meet the needs of the ever-growing LNG industry.