Airborne Oil & Gas elects new vice president in Brazil
Thermoplastic composite pipe (TCP) manufacturer Airborne Oil & Gas has named a new vice president of its Brazilian operations.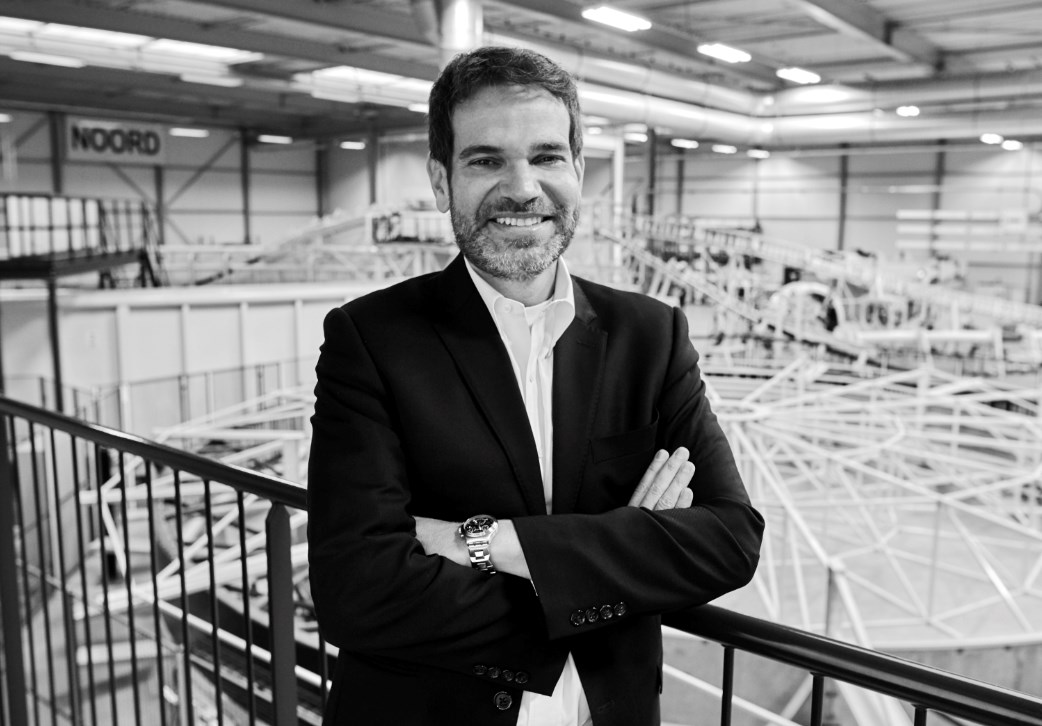 Airborne Oil & Gas said on Wednesday that Renato Bastos joined the company as its vice president in Brazil, strengthening the company's presence in the country.
He will bring over 20 years of experience to the vice president role with a strong background in the SURF market for installation of flexible pipes, having worked in a number of positions including ship operations manager and technical director. Most recently, he held the role of projects director of Subsea for Ocyan.
In this new role, Bastos will be responsible for delivering the company's roadmap to qualify the TCP riser for dynamic application in deepwater Brazil.
The company added that it started a qualification program in 2018 for dynamic TCP risers intended to be deployed in deepwater off the coast in Brazil as well as in pre-salt environments.
Oliver Kassam, CEO of Airborne, said: "Brazil is a key market for Airborne Oil & Gas, and the TCP riser has a unique opportunity to deliver the ultimate reward to our clients in terms of lowered total cost and overall installability benefits.
"With our qualification program well underway, we are glad to have Renato Bastos lead our organization in Brazil and prepare for our future growth."
According to Airborne, its TCP riser design delivers the lowest total installed cost solutions for dynamic risers in deepwater applications while offering flexibility to operators in terms of subsea configuration, and choice of installation method.