Aker BP gets approval for Hod field development plan
The Norwegian authorities have approved Aker BP's development and operation plan for the Hod field in the Norwegian part of the North Sea.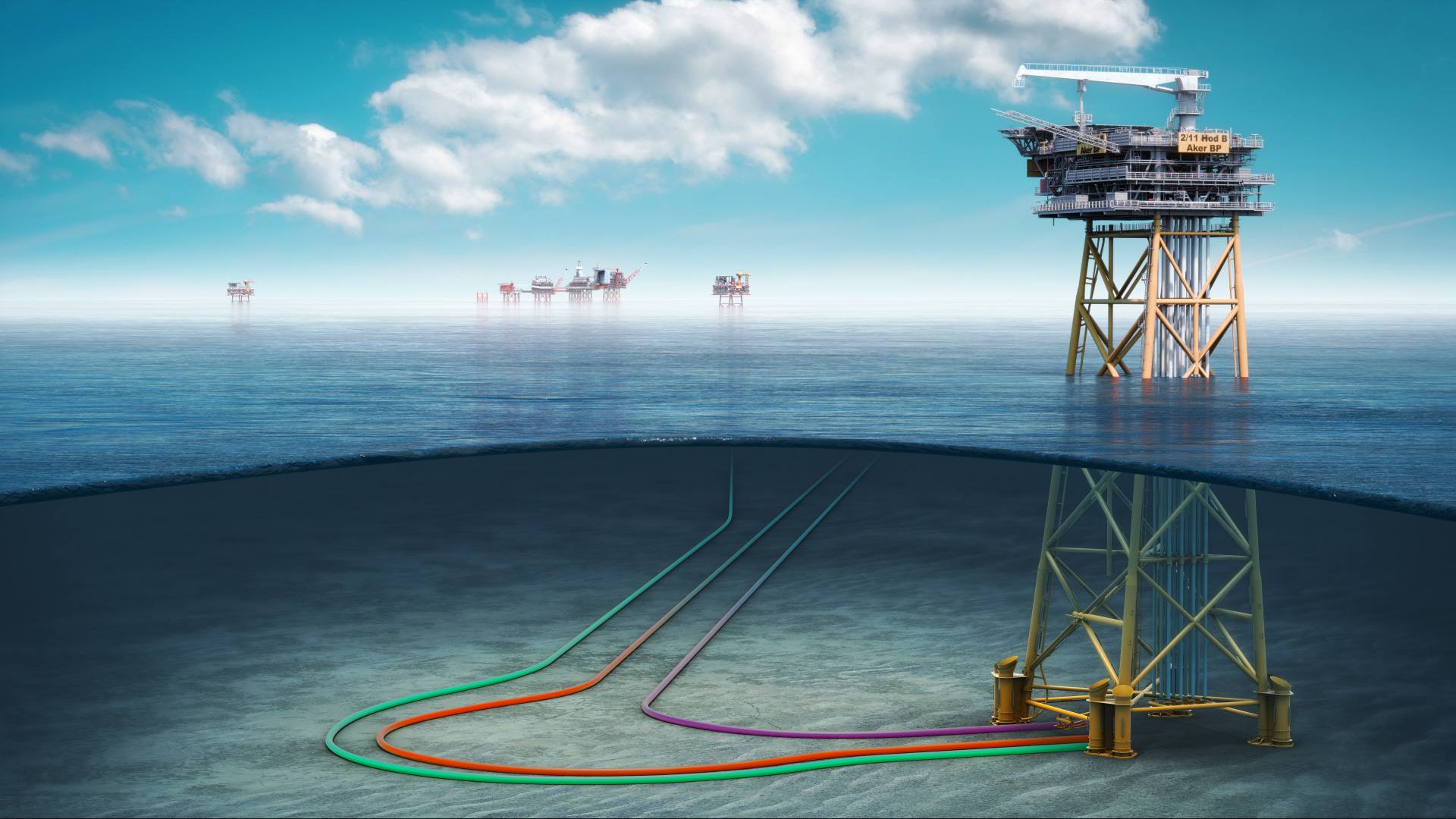 Aker BP submitted the PDO for the Hod project to the country's Ministry of Petroleum and Energy in late June 2020. Hod will be among the first projects to be realized under the temporary changes to the Norwegian petroleum tax system.
The field will be developed using a normally unmanned installation remotely controlled from the Valhall field centre, with low CO2 emissions because the platform will be powered from shore.
The approved PDO for the HOD development was personally handed over by the Minister of Petroleum and Energy Tina Bru, to the robot dog Spot, to catch up from their last meeting – in June, Spot was the one who submitted the PDO to the Minister.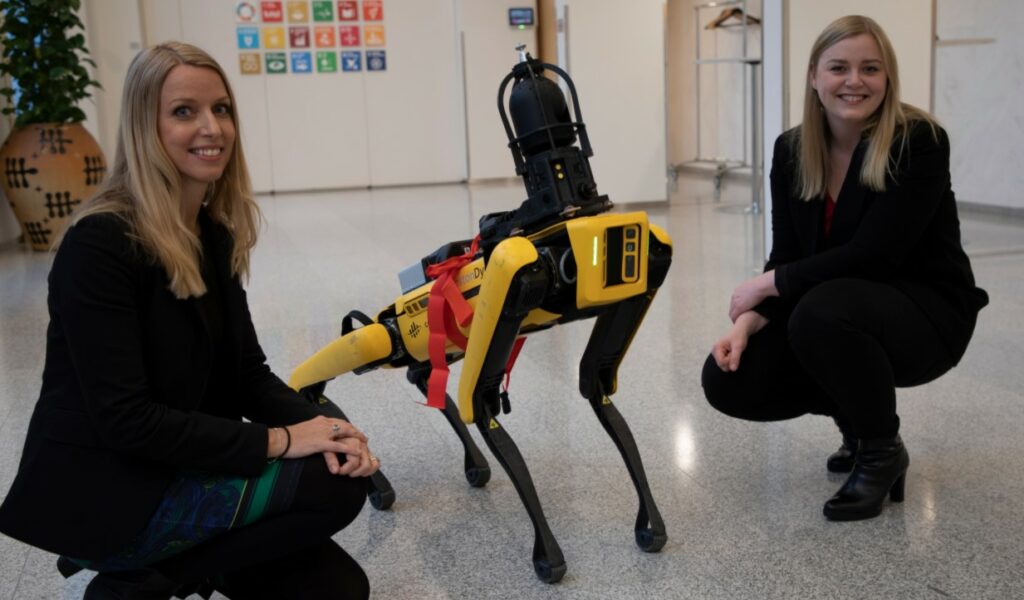 Aker BP stated on Tuesday that the Hod development provides activity and jobs for suppliers located in all parts of Norway. The company has already awarded 100 contracts above NOK 1 million to suppliers in 23 municipalities in nine counties around the country.
Hod development
Total investments for the development are estimated at around $600 million and the total employment effect is estimated to 5,000 FTEs. Recoverable reserves for Hod are estimated at around 40 million barrels of oil equivalents.
Aker BP is the operator of the field with a 90 per cent ownership interest and Pandion Energy is a partner with a 10 per cent interest.
Kvaerner has already been chosen to deliver the topside and steel substructure for the unmanned wellhead platform at the field. The value of the contract to Kvaerner is around $105.4 million.
The Hod field is located in Block 2/11 in the southern part of the Norwegian sector of the North Sea, some twelve kilometres south of Valhall and six kilometres south of the Valhall Flank South platform.
The original platform was the first unmanned platform on the Norwegian continental shelf when it started production in 1990.
The original platform is no longer in service and will be removed after the wells have been permanently plugged. Production start from the new platform is planned for the first quarter of 2022.