Aker BP orders Hod platform from Kvaerner
Norwegian oil and gas company Aker BP has awarded Kvaerner a contract for delivering the topside and steel substructure for the unmanned wellhead platform at the Hod field off Norway.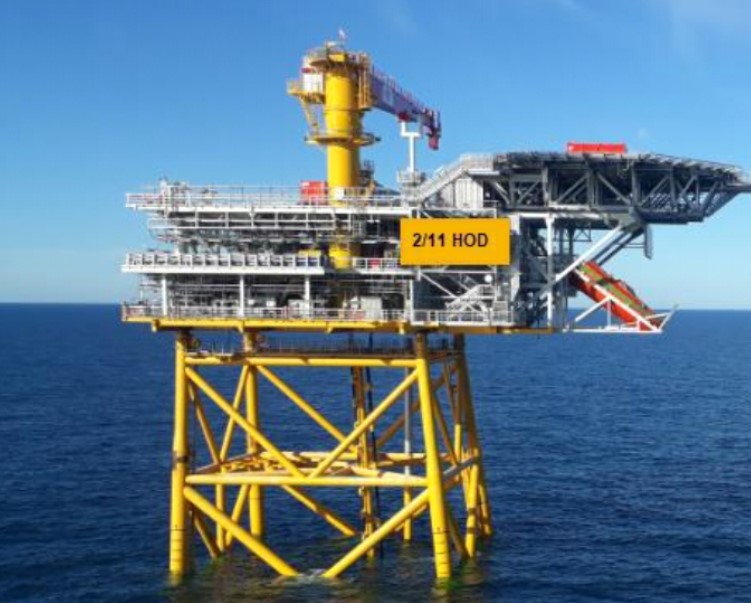 Kvaerner said on Tuesday that this was the second project in the wellhead platform alliance, which was established between Aker BP, Kvaerner, ABB, and Aker Solutions.
The company added that the value of the contract to Kvaerner was around NOK 1 billion ($107.9 million).
Karl-Petter Løken, CEO of Kvaerner, stated: "After a very demanding spring, we are very pleased that we, together with our alliance partners now can commence work on the Hod wellhead platform.
"Within a short period of time, the laid-off staff at Kvaerner's yard in Verdal will be back to work. In this yard in Central Norway, we have already started deliveries to Equinor for the steel jacket to the latest platform at Johan Sverdrup as part of the phase two development – as well as modules for the Johan Castberg FPSO.
"Now the Hod project will give new work next year. As a result, Kvaerner has a good foundation for further improvement and further development of the business".
Kvaerner's delivery to Hod will include design, procurement, fabrication, preparation for sea transport, as well as hook-up and assistance for completion on the field. Prefabrication in Verdal starts immediately.
The company added that the steel jacket and topside would be ready for delivery and shipment in the summer of 2021. Hook-up and completion on the field will take place immediately after that.
Valhall Flank West as a template
According to Kvaerner, development of Aker BP's Hod will leverage on the experience from the delivery of the wellhead platform to the Valhall Flank West project.
Valhall Flank West, delivered last summer, was the first wellhead platform delivered through the wellhead platform alliance. Aker BP produced first oil from the platform in December 2019.
"Through the Valhall Flank West project, we were able to develop new solutions and implement and improve a number of areas within safety and efficiency. At the same time, we reduced the cost level for this kind of projects.
"We will now take a step further with Hod, which is an approximate copy of Valhall Flank West, and we see huge opportunities to optimise our execution model through the reuse of personnel, facilities, and equipment", Løken added.