Alcatel Submarine Networks Delivers ASC Link for Vocus
Vocus Group has informed that the cable laying phase of a new submarine cable system linking Australia to Singapore (ASC) is complete, with the final splice having been completed south-east of Singapore.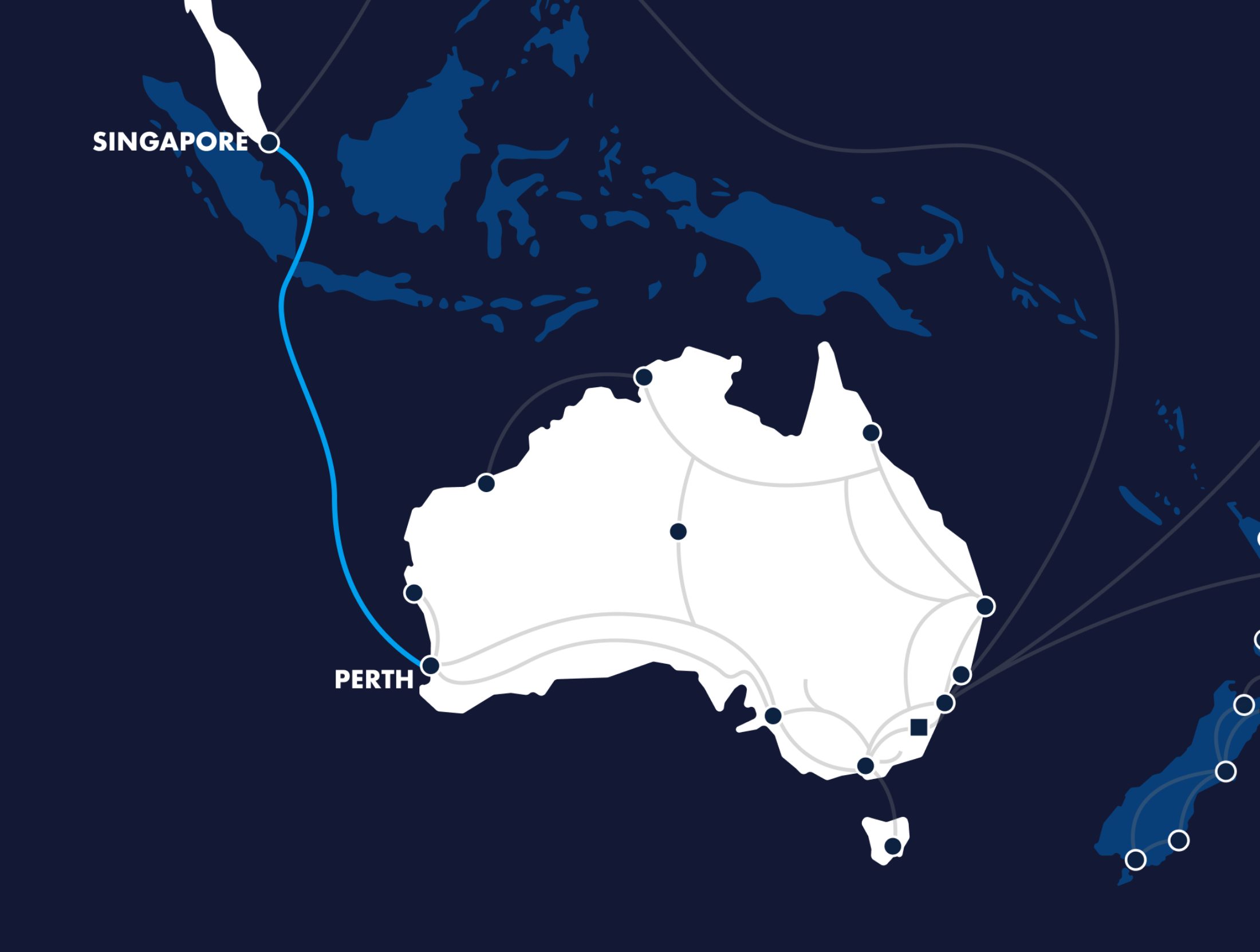 The four-pair fibre network should deliver a minimum of 40Tbps of capacity and will offer an approximate 30% reduction in latency from Sydney to Singapore compared to existing routes.
The Alcatel Submarine Networks cable-laying ship, Ile de Re was one of the two cable ships that worked on ASC project.
Vocus Group managing director and CEO, Kevin Russell, said:
"This final leg from Christmas Island to Singapore presented the greatest engineering and technical challenges and it's a great credit to the team that we on track in final configuration phase."
"We're very appreciative of the great work that has been completed by Alcatel Submarine Networks and look forward to working with them on the other side of the Pacific for the recently announced Coral Sea Cable System."
With this phase having been completed on time and without any delays, the project team now swings into full configuration mode with electrical and technology systems now being installed, configured and tested.