Announcement for the Expression of Interest for Acquiring Part of the Assets of Hellenic Shipyards S.A. Under Special Administration (Greece)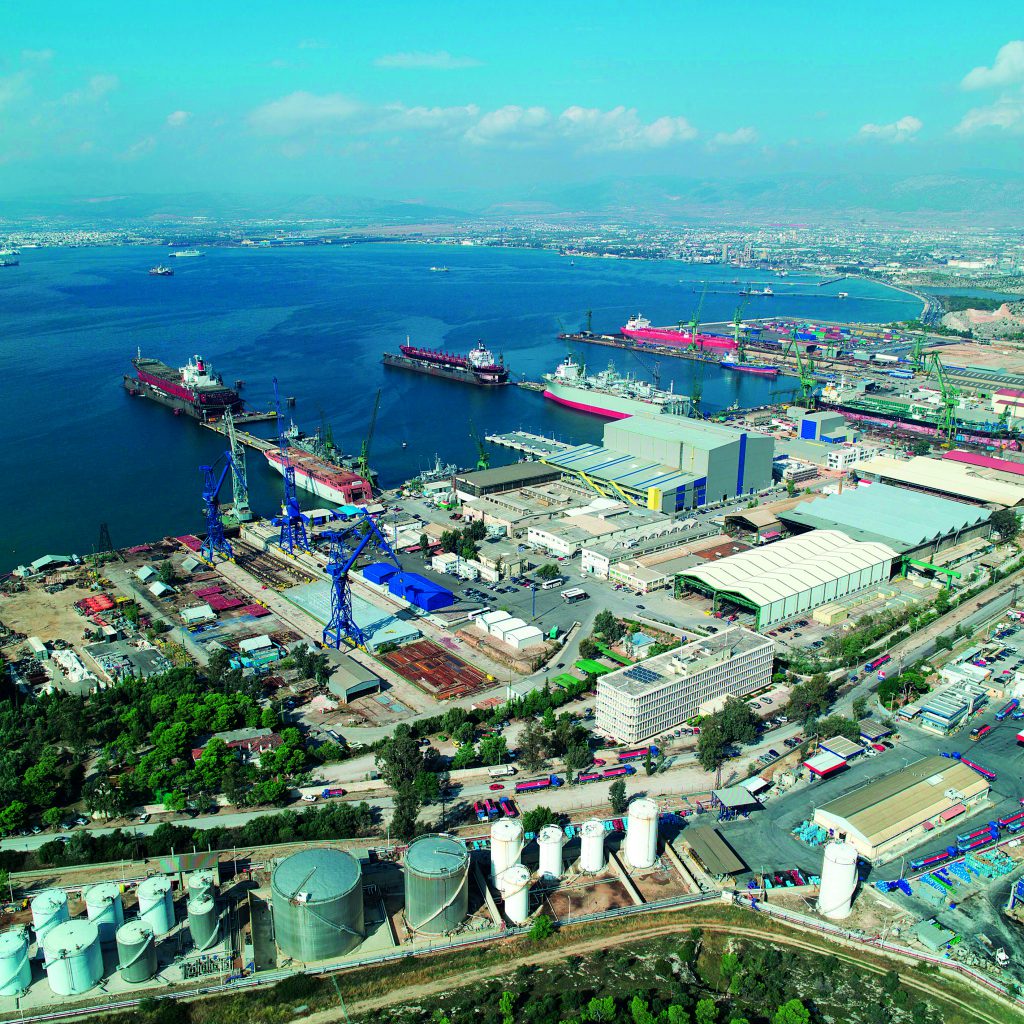 Hellenic Shipyards S.A. under Special Administration (L.4307/2014, on 8.3.2018), (the company) owns a large shipyard in Eastern Mediterranean, located in Skaramagas, near Athens, Greece (9 km northwest from Piraeus port and 11 km from Athens city centre).
The company's Special Administrator intends to proceed with a one-step bidding process for the sale of certain company assets.
Such assets include two (2) floating docks (No. 1 & 3) and their equipment. They have a lifting capacity of 30,000 tons and 25,000 tons respectively: Floating dock No. 1 sank in January 2018 along with two cranes; and floating dock No. 3 has been put out of service since 2010. Prospective bidders will have to bid for both floating docks.
Prospective bidders wishing to participate in this process are invited to submit, by 26 September 2018 by 12:00 Greek time, at the office of the company 3 Palaska str. PC 124 62 Attica, Greece an Expression of Interest, to the Representatives of the Special Administrator (see below) by email (signed hard copies must follow by courier), in Greek or English.
A detailed English Invitation for Expression of Interest can be found at the Company's website: http://hsy-under-special-administration.gr/blogs/ 
For more information, you may also contact:
Stefanos Papadopoulos & George Meletis
+30 212 107 0020
[email protected]
Note: The opinions, beliefs, and viewpoints expressed in this article do not necessarily reflect the opinions of World Maritime News.