Aquadrill to sell semi-submersible rig to Brazil's PetroRio
Aquadrill, formerly known as Seadrill Partners, has entered into a memorandum of agreement with Brazil's PetroRio to sell the semi-submersible drilling unit Capricorn for $40 million.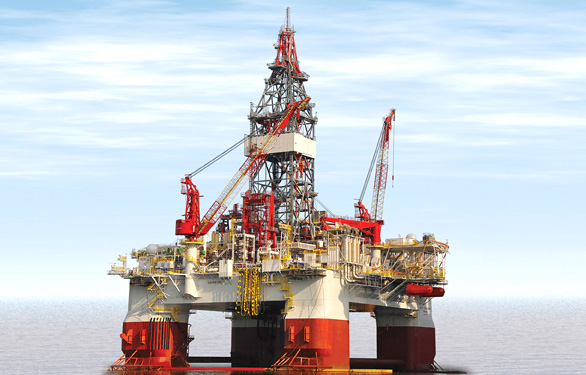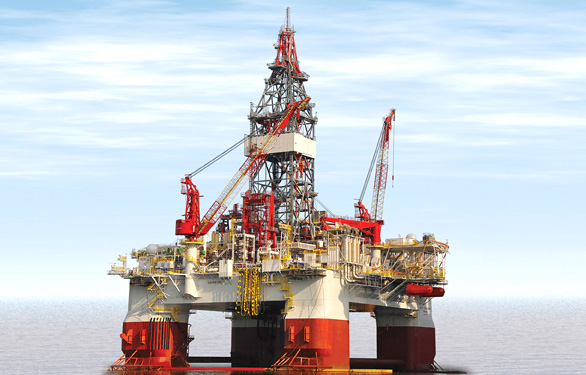 As detailed by Aquadrill in its statement on Tuesday, Arctic Offshore Rig acted as the broker in the sale and purchase of the rig. The sale includes the rig in its current condition together with everything belonging to it onboard or onshore.
The rig is expected to be used by the buyer on its own acreage in Brazil, thereby removing it from open market tenders for drilling units.
As partial payment of the purchase price, Aquadrill has received a non-refundable exclusivity fee of $1 million. Under the terms of the agreement, a deposit of $4 million is due from the buyer on or before 22 June 2022. If this agreement is terminated prior to payment of the deposit, only the exclusivity fee is retained by Aquadrill. The balance of the purchase price is due upon delivery and completion of the sale, which must take place by 5 August 2022.
In a separate statement on Monday, PetroRio said that the semi-submersible hybrid rig, which is suitable for drilling water depths of 80 to 3,000 meters, will be primarily used in the company's fields' revitalisation campaigns, although it could also be leased to third parties in the future.
A couple of weeks ago, PetroRio was granted the operating licence for the drilling of new wells on its Frade field in Brazil and the company mobilised Ocyan's semi-submersible rig Norbe VI for the campaign.
Both Aquadrill and PetroRio confirmed that the closing of the transaction is subject to customary closing procedures and conditions.
The Capricorn is a 6th generation ultra-deepwater semi-submersible drilling rig with operational history in the U.S. Gulf of Mexico. It is of a Fried & Goldman ExD millenium design delivered in 2011 by Jurong Shipyard in Singapore.
According to Aquadrill's latest fleet status report, the rig is located in Aruba and it is managed by Diamond Offshore. The contractor now has four drillships in its fleet – Capella, Polaris, Auriga, and Vela – one semi-submersible – Aquarius – and three tender-assist units – T-15, T-16, and Vencedor.
The Aquarius rig is managed by Vantage Drilling under an agreement made in January 2022.
Previously, Aquadrill sold its 2008-built semi-submersible rig Sirius as well as its semi-sub Leo. The second rig was sold for $14 million to BW Energy and it will be repurposed as a floating production unit for the Kudu gas field offshore Namibia.