Aqualis Offshore opens new office in Australia to support oil & gas ops
Offshore marine and engineering consultancy Aqualis Offshore has opened an office in Perth, Western Australia.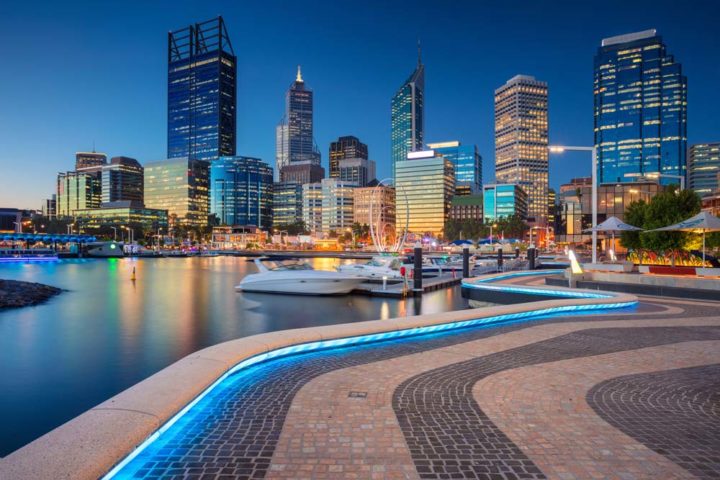 Aqualis Offshore, a part of Oslo-listed Aqualis ASA, said on Wednesday that the new office would support oil and gas developments in the Australasia region.
David Wells, CEO of Aqualis Offshore, said: "We have supported important projects offshore Australia in recent years and believe it represents a market with good potential. There seems to be increasing confidence in growth in offshore activity here, so we feel the time is right to set up a dedicated office in Australia."
In 2017, Aqualis Offshore completed the station keeping jobs for both the giant Ichthys Explorer central processing facility (CPF) and the Ichthys Venturer FPSO.
To head up its Australian operation, Aqualis Offshore appointed Simon Healy as the general manager. He is a master mariner who held senior positions in Swire Pacific Offshore and ran offices in Singapore, Middle East, West Africa, and Australia.
The company added that Healy would report to Phil Lenox, Asia Pacific director of Aqualis Offshore Singapore.