AqualisBraemar wraps up Tema LNG work
Aqualis Offshore has completed its two-year involvement with the development of Sub-Saharan Africa's first FLNG terminal in Tema, Ghana.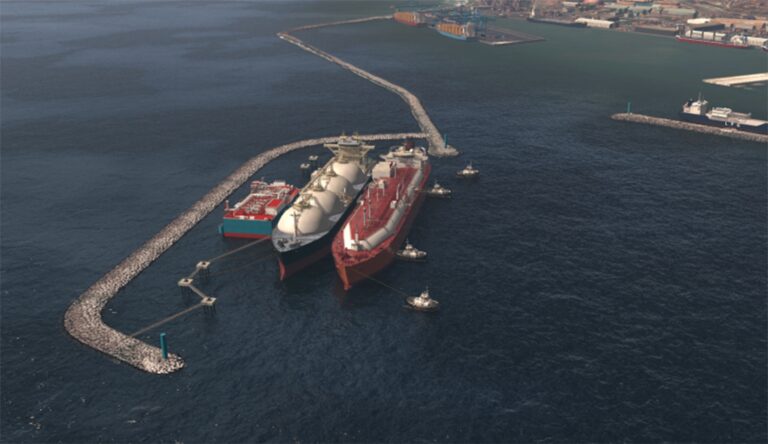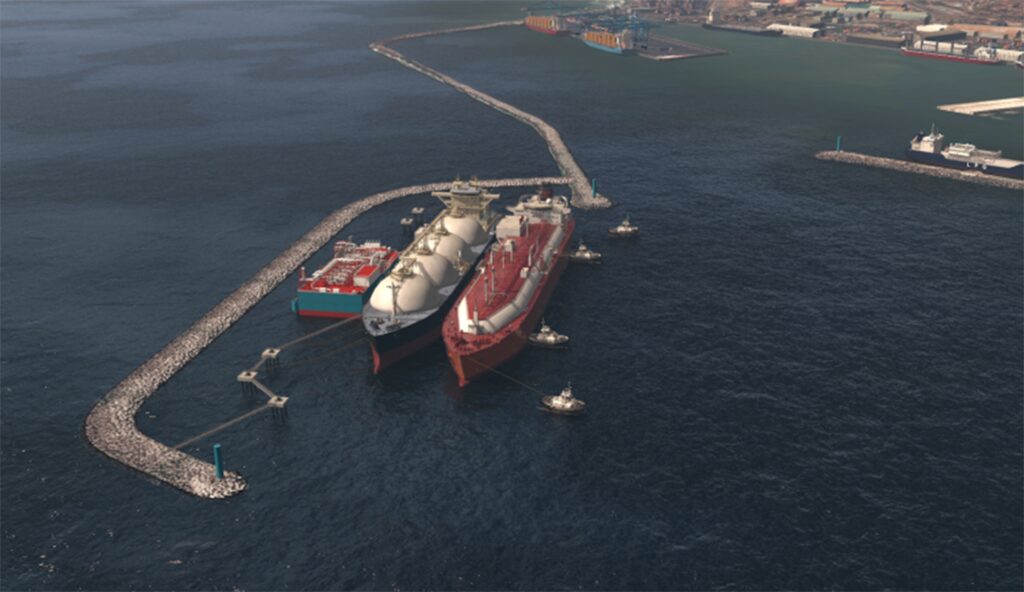 The LNG terminal in Tema, Ghana, the first offshore LNG receiving terminal in sub-Saharan Africa, recently received a Floating Regasification Unit (FRU).
Jiangnan Shipbuilding-built FRU was recently delivered to Tema LNG Terminal Company, established by Helios Investment Partners in November 2017 to develop, construct and operate the Tema LNG facility. The FRU will shortly enable the terminal to offer services to LNG carriers.
The facility will be able to receive, re-gasify, store and deliver around 1.7 million tonnes of LNG a year, which is equivalent to 30 percent of Ghana's general capacity.
Aqualis Offshore, AqualisBraemar's ports and harbor specialist unit, has been involved in marine design consultancy support, including various mooring designs for FRU, FSU, LNGCs, and ship maneuvering simulations. It worked for Gasfin Development and also worked alongside civil consultancy firm AECOM.
The company's mariners and naval architects were involved in the project from the conception to the execution stages.
The ports and harbors team specializes in providing marine studies, including technical due diligence, to assist in the development of port projects.
AqualisBraemar LOC's subsidiary company LOC has provided marine warranty services for the Tema LNG Terminal, as part of a separate assignment.
The Tema LNG project reached financial close in November last year when the purpose-built floating regasification unit (FRU) departed the Jiangnan Shipbuilding yard.
The FRU arrived in Ghana on 7 January 2021, which will allow Tema to start delivering LNG to customers in the first quarter of 2021.
Spanish LNG terminal operator Reganosa has been contracted to run and maintain the facility.