Aquatec strengthens Japan footprint
Underwater technology specialist Aquatec has signed a reseller agreement with Japanese subsea specialists SeaBreath.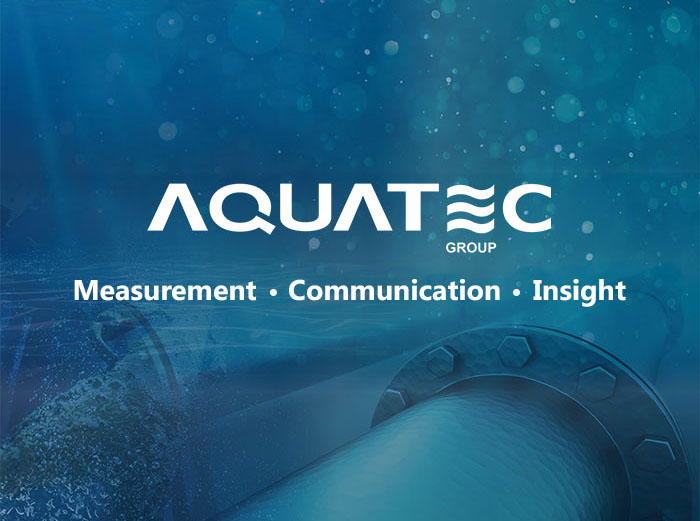 SeaBreath will distribute Aquatec underwater instrumentation for oceanographic research, environmental and coastal applications in the Japanese market.
SeaBreath caters to the needs of the ocean science, hydrography, coastal engineering, fisheries science, marine biology, and underwater robotics markets.
Specifically, SeaBreath will provide sales support for Aquatec's AQUAscat range of acoustic suspended sediment profilers.
In addition to AQUAscat, it will also support the AQUAlogger instrument line of turbidity, temperature and depth loggers.
Managing director of Aquatec Group, Andy Smerdon, said:
"We are looking forward to working closely with SeaBreath in order to provide customers in Japan the very best service and innovative technologies."