Archer picked as sole provider of downhole services on Gyda P&A campaign
Archer has been awarded the fishing, milling & wellbore cleaning services for Repsol Norge on the Gyda platform located offshore Norway.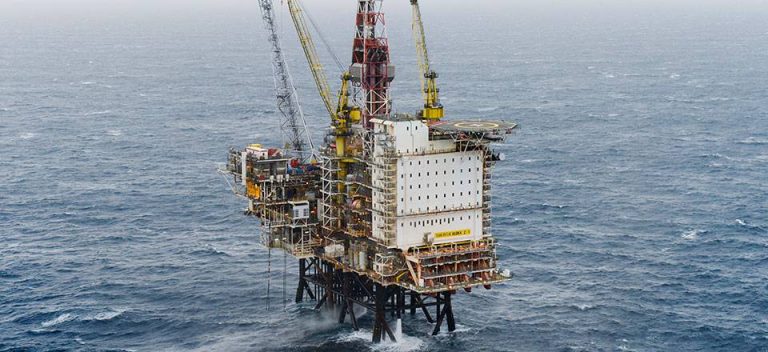 Archer said in an update on Thursday that operations start in January 2021.
This makes Archer the sole provider of all downhole services on the Gyda P&A campaign with a scope of 14 wells left to plug & abandon, the company explained.
Namely, Archer in 2017 won a four-year contract for plug and abandonment rig operations by Repsol. The contract scope included permanent plugging and abandonment of the wells on the Gyda platform.
Related to the new award, Archer said it was a result of an integrated OneArcher approach were the company has turned the industry challenges into a significant opportunity and thereby maximizing both the savings for the client and activity level for OneArcher.
"This award shows that when we work together as OneArcher, we can offer optimal solutions for our clients and shape our own future", said Thore Andre Stokkeland, Archer Oiltools, and Tom Aune, Archer Platform Drilling.
Gyda removal
The Gyda field was developed by the use of an integrated steel platform at a depth of 66 meters. The oil is transported by pipeline to Teesside via Ekofisk. The gas is piped to the Ekofisk complex and on to Emden. 
In June 2017, the Norwegian authorities approved the decommissioning plan for the Gyda field.
The decommission scope includes permanent plugging of 32 wells on the field, removal of platform and undercarriage, as well as removal of installations on the seabed. All Gyda installations should be removed by 2023.
When it comes to other contracts related to the removal of the Gyda platform, Allseas was last September awarded a contract for the removal, transfer, load-in to shore, and disposal of the platform in the Norwegian North Sea.
The contract covers both the 18,000 t topsides and 11,200 t jacket, and includes an option for re-installation on another field, which would be an unprecedented step for a fixed installation off Norway.
Allseas, in turn, awarded a contract to Kvaerner for offshore preparations assistance, onshore disposal, and recycling of the Gyda platform when it is decommissioned.