Kvaerner hired to dispose of Gyda platform
Norwegian engineering and construction services company Kvaerner has been awarded a contract from Allseas for offshore preparations assistance, onshore disposal, and recycling of the Repsol-operated Gyda platform in the North Sea when it is decommissioned.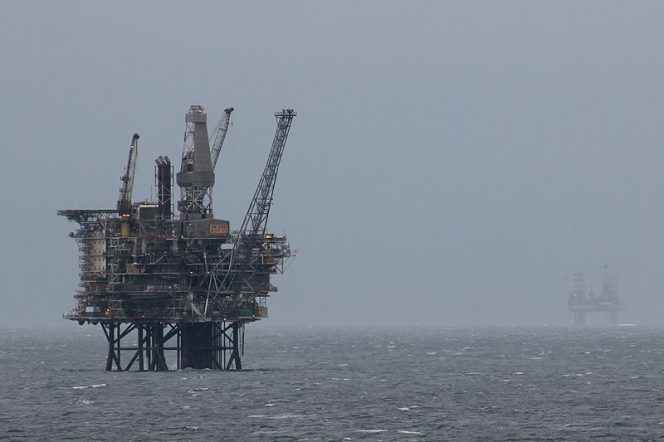 The Gyda platform operated by Repsol has produced oil and gas at the Norwegian continental shelf since 1990.
As reported earlier on Friday, Allseas has been awarded an EPRD contract for the removal, transfer, load-in to shore, and disposal of its Gyda platform. The company will use its giant Pioneering Spirit vessel to perform the transport of the jacket in a near-vertical position.
Announcing its share of the work on Friday, Kvaerner said it would work together with Allseas at the field offshore to prepare the Gyda platform for decommissioning and transportation to shore. Kvaerner's decommissioning scope is onshore deconstruction and disposal of the Gyda topside and jacket structures. The work includes load-in assistance, waste management, deconstruction, and yard services.
The method for disposal developed by Repsol, Allseas, and Kvaerner allows for a potential re-use and re-deployment of the Gyda installation to another field on the Norwegian continental shelf (if that is decided by Repsol at a later stage). For this reason, Kvaerner's scope of work includes preservation of the Gyda installation.
The work will be performed at Kvaerner's Stord location, a purpose-built facility for deconstruction and recycling of old offshore platforms.
Both the Gyda jacket and topside were originally built by Kvaerner.
Guro Høyaas Løken in Kvaerner, said: "We are proud to be a part of the next phase of the life cycle and handle the disposal process. Kvaerner's state of the art decommissioning facility was established already two decades ago, and since then, we have recycled a number of offshore installations, some of which that we have previously designed and constructed. This circular approach to our value chain is not only good for our decommissioning activities, but it also gives us vital knowledge for effective design of new installations."
The Gyda oil and gas field is located in the southern part of the Norwegian sector of the North Sea, between the Ula and Ekofisk fields. The platform was installed in 1989 and production started in 1990. The installation includes a topside with drilling systems, living quarters and process facilities, sitting on a steel jacket substructure which stands on the seabed. The intention is that both the 18,000 tonnes topside and the 11,200 tonnes steel jacket substructure will be removed and recycled.