Ardyne and Equinor jointly developing well decommissioning tech
UK-based Ardyne is launching a new joint industry project (JIP) with Norwegian energy company Equinor to further develop its well decommissioning technology TITAN RS.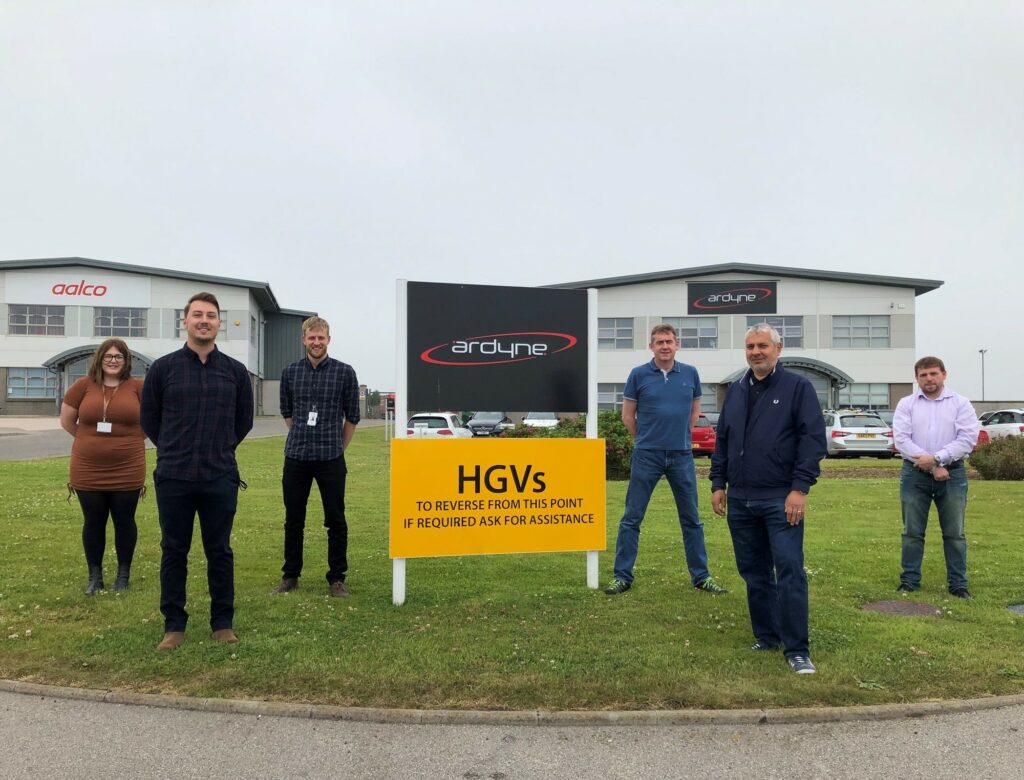 The companies are jointly funding the £1 million ($1.385 million) project which aims to reduce the economic and environmental impacts of slot recovery and well decommissioning.
Ardyne will be in charge of engineering, project management and onsite rig qualification testing before deployment for field trials.
TITAN RS combines Ardyne's bottom hole assembly (BHA) systems with the new resonance tool to aid casing recovery by using resonance to reduce the pulling force required to free stuck casing.
The company reports that trials have been completed recovering casing encased in settled solids.
As stated, the system can provide up to 40% time efficiency savings for well abandonment, decommissioning and brownfield slot recovery projects with a resultant reduction in carbon emissions.
TITAN RS, the addition to Ardyne's Toolbox, will be available for full commercialisation in 12 months.
Alan Fairweather, CEO of Ardyne, said: "Equinor's continued commitment to the development and enhancement of TITAN RS through their reinvestment in the system shows the trust they have in it to deliver a more cost effective and carbon reducing alternative to conventional casing recovery methods".
Fairweather added that Equinor had identified wells offshore Norway for the commercial deployment of TITAN RS next year.
"The benefits of TITAN RS match our ambitions to shape the future of energy. We have been impressed with Ardyne's unique application of resonance as a force for good in reducing project time and carbon output associated with P&A and slot recovery operations. We look forward to full commercialisation of the system from this latest JIP with the company", said Pål V. Hemmingsen, task leader low-cost P&A Equinor.
Back in 2018, Ardyne and Equinor, at the time named Statoil, collaborated on the design and development of a combined casing vibration and pulling system targeted for use in the North Sea.