AS Mosley Wins BP Riser Analysis Gig
Analysis engineering firm AS Mosley has secured a five-year framework global agreement with BP to undertake global riser analysis projects at an international level.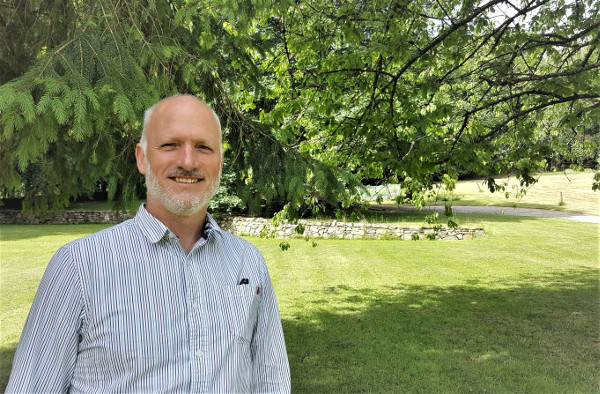 The new contract has given the firm confidence to grow, as it kicks off a recruitment drive to take on and train up more Analysis Engineers in Aberdeen.
AS Mosley has been working with BP in the UK for the last 20 years, carrying out global riser analysis work for the oil company in the North Sea and West of Shetland.
Andrew Mosley, director at AS Mosley, said: "This is good news for us and its good news for Aberdeen. It gives us confidence to grow. Training graduates in Analysis Engineering can take at least two years, so we need to be sure to have enough work to support any expansion. This, along with other new projects that have been secured over the last few months, gives us the cushion we need to strengthen our team.
"We are looking to take on two Engineers as well as a Graduate Engineer over the next three months and hope to take on more over the coming year."