Atlantis Adds GHR
Atlantis has completed the acquisition of the Green Highland Renewables project development, asset management, operation and maintenance business (GHR) from SIMEC Energy.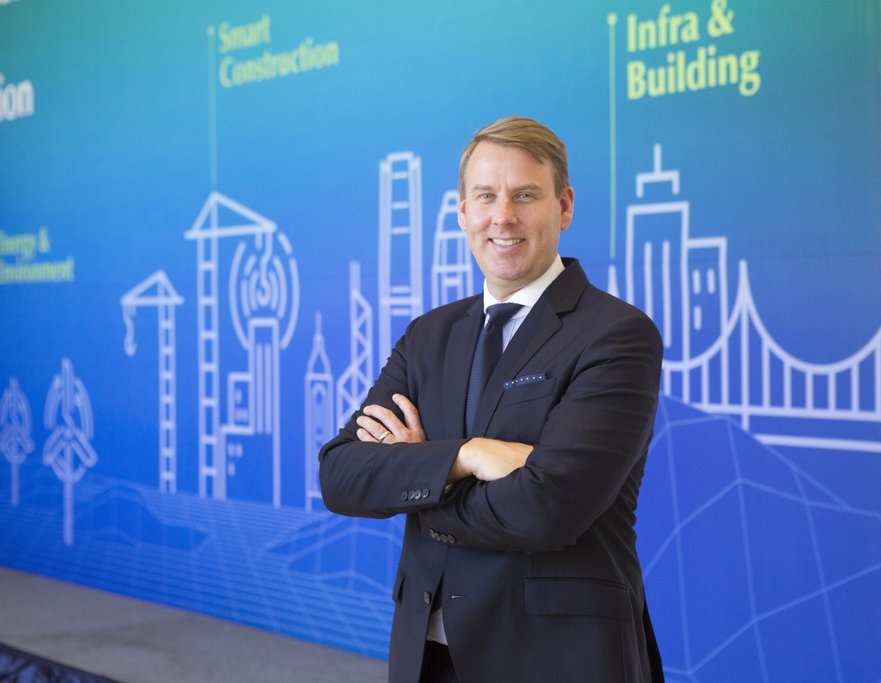 GHR is headquartered in Perth, Scotland and has an operations base in Dingwall, Scotland with 23 members of staff. GHR has consented more than 65 hydro schemes, built more than 45 hydro schemes and provides operation and maintenance services for more than 45 hydro schemes in the UK.
Atlantis will acquire 100% of GHR for a nominal cash sum of £1.00 from SIMEC Energy.
The GHR senior management team will be integrated into the Atlantis senior management team with immediate effect.
GHR will retain its independent branding and will continue to service more than 45 hydro clients operating as GHR. Revenue growth will be achieved through the provision of services to existing Atlantis portfolio assets such as MeyGen and Uskmouth as well as other assets within the broader operational SIMEC Energy portfolio.
Tim Cornelius, CEO of Atlantis, said:
"We are delighted to welcome the GHR team to Atlantis. We are building a highly experienced energy development and asset management team within Atlantis and GHR brings vast experience in project feasibility analysis, design, consenting, construction management, operations and maintenance and asset enhancement and optimisation.
"This restructured transaction is the right outcome for Atlantis. It provides us with more near-term cash to deploy on our flagship Uskmouth and MeyGen projects which will deliver the largest possible returns for investors. We have acquired a world class, cash flow positive, profitable hydro development, consulting and O&M business which we will integrate with our existing engineering services business in Scotland to create one of the most experienced project development teams in the UK. It will allow us to focus on high margin, development opportunities such as the Uskmouth conversion project where we can deliver enhanced shareholder returns.
"We will retain all the key staff, IP and know how that has made the GHR business the first-class business it is today. The restructured transaction validates the commitment SIMEC is making to building a world leading project development company with the Atlantis management team and we are very grateful for their continued financial, commercial and supply chain support."