Atura Power awards Howden with hydrogen compressor contract
Scotland-based Howden, a provider of mission-critical air and gas handling products, technologies, and services, has signed a contract to provide five hydrogen diaphragm compressors for Atura Power's, a subsidiary of Ontario Power Generation, Niagara Hydrogen Centre in Ontario, Canada.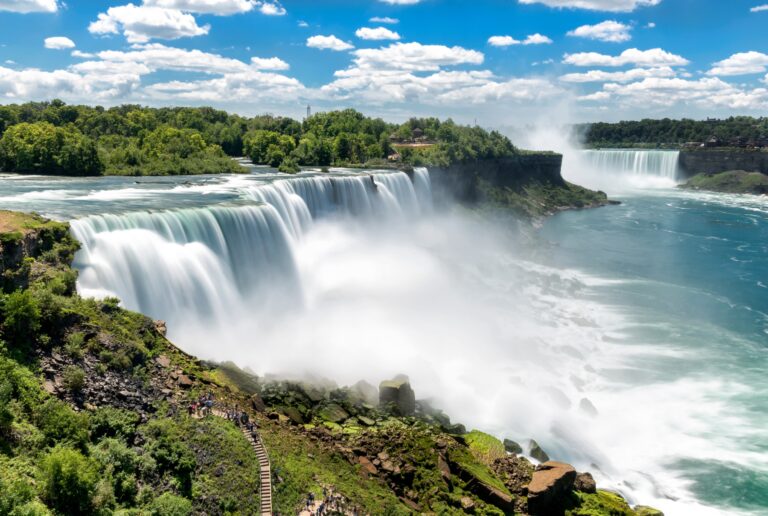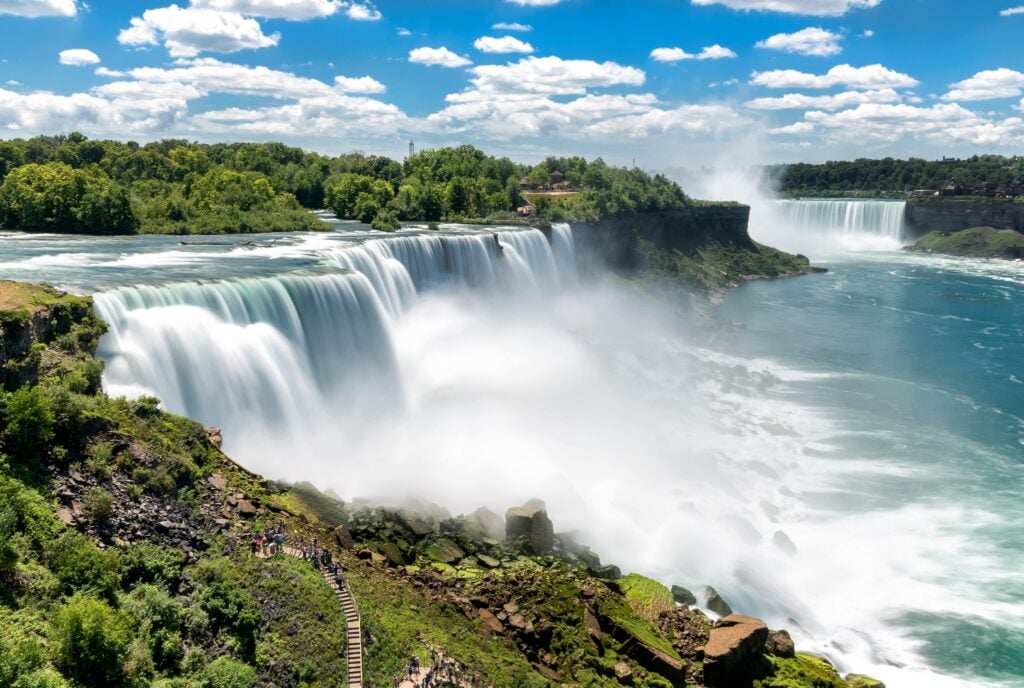 The facility, powered by renewable hydroelectricity, is estimated to produce 20 MW of green hydrogen in Niagara Falls, Ontario, where the energy will be used to power electrolyzers to produce hydrogen.
According to Howden, its hydrogen compressors will take hydrogen from the electrolyzers and compress it for on-site, short-term mobile storage.
The project is expected to provide industrial consumers with low-carbon hydrogen for immediate consumption and will also be transported and blended into the fuel stream at Atura Power's Halton Hills Generating Station, creating cleaner electricity for Ontario.
Salah Mahdy, Global Director of Renewable Hydrogen at Howden, said: "We are pleased that our solutions will support Atura Power's plan to build one of Canada's largest green-energy hubs that will play a key role in reducing greenhouse gases in the region."
"This contract and approach by working closely with Atura to identify the best compression solution and system design for their needs represent a great example of how we are working with customers to support the energy transition and advance a more sustainable world. Our solution in this project focuses on safe, cost-effective, and efficient hydrogen compression followed by ongoing support to ensure plant efficiency and reliability."
Shelley Babin, Atura Power President, said: "We're excited to partner with Howden to develop a safe, efficient, and reliable hydrogen compressor system for our Niagara Hydrogen Centre. Atura Power has a leading position in the emerging Ontario hydrogen economy, and the completion of the Niagara Hydrogen Centre will allow us to reach our goal of being the first low-carbon hydrogen producer in the province."
Howden announced a number of projects in 2022 that include supplying hydrogen compressors for the largest hydrogen refuelling station in the world in China and for the refuelling stations at the Beijing Winter Olympics, creating solutions for the first fossil-free steel plant in the world in Sweden, and supporting the world's first climate-neutral fuel (eFuel) plant located in Chile.
Recently, it signed a Memorandum of Understanding (MoU) with naval architecture and marine engineering firm Foreship that focuses on incorporating its HV-TURBO compressors in Air Lubrication Systems (ALS), suitable for all types of vessels, to streamline the shipbuilding design process and increase fuel efficiency.
The company has set a target to be carbon net zero by 2035.
Follow Offshore Energy's Clean Fuel on social media: