Australia closer to having 1st BioLNG plant in Tasmania
Australian energy solutions company Optimal Group has bought land in Westbury, Tasmania for the first BioLNG production facility in Australia.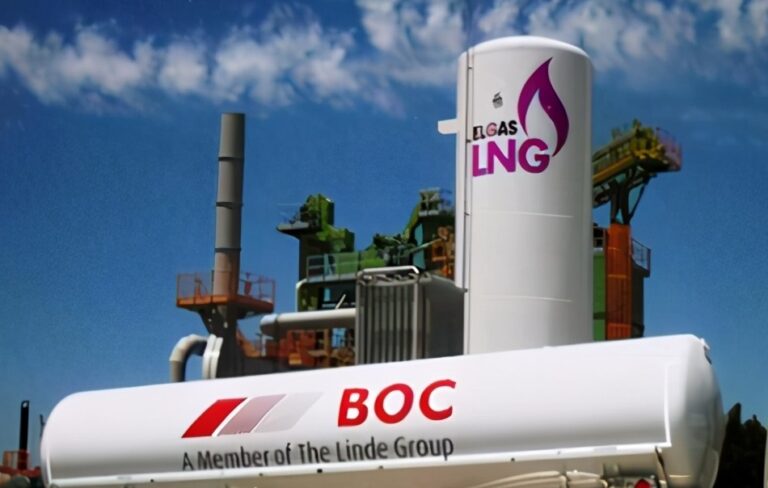 Optimal Group and gas company BOC/Elgas, a subsidiary of Linde, previously agreed on will jointly explore the development of Australia's first BioLNG facility at the Westbury LNG plant in Tasmania.
The parties have signed a memorandum of understanding to jointly explore this development at the end of last year. The deal allowed the companies to investigate the potential of Optimal's subsidiary, Optimal Renewable Gas (ORG) to build a $55 million waste to biogas plant adjacent to the existing Westbury LNG plant.
On 11 May, CEO at Optimal Group Australia Craig Dugan shared via social media that the company bought land in Westbury Tasmania for its Westbury bioLNG development.
BOC and its subsidiary Elgas supply LNG to industrial customers in Tasmania. The biogas plant would provide biomethane to BOC's micro-LNG plant, which would then be processed into bioLNG and distributed to customers.  
On announcing the MoU Dugan, said: "BioLNG provides an immediate path for existing ELGAS and BOC customers in Tasmania to reach net zero. With 100 per cent of Tasmania's grid power being renewable, customers can now also convert their gas supply to 100 per cent renewable. This provides a clear demonstration of the potential for biogas to bring forward companies' ambitions in their transition to net zero." 
Optimal Renewable Gas has a pipeline of additional projects in Victoria, New South Wales, and Queensland. 
"Our aim is to have ten grid-scale biogas projects with a mix of Biogas to grid and Biogas to LNG within ten years," Dugan added.
In announcing the land acquisition, Dugan, said: "This is an exciting first step for this project. The site, adjacent to BOC is perfect for the development of this facility and provides ORG with excellent access to feedstocks from surrounding businesses. It will allow us to begin preliminary work on our approvals while we continue to work with the local Tasmanian food, agriculture and aquaculture industries to secure our feedstocks."
"We are delighted to take our first steps towards Australia's first bioLNG project which shows commitment by BOC and Elgas to investing in new technologies to progress the development of biogas across Australia. Our partnership will demonstrate the potential for biogas and bring forward companies transition to net zero."