Australian wave hires mWave valve suppliers

Australian wave developer with offices in Wales – Bombora Wave Power – has engaged the services of two contractors for the delivery of valve system for the company's mWave device.
The now closed tendering process, which began in January 2018, has resulted in contract awards to two engineering companies – UK-based Blackfish Engineering Design, and Custom Valve Concepts with headquarters in the USA.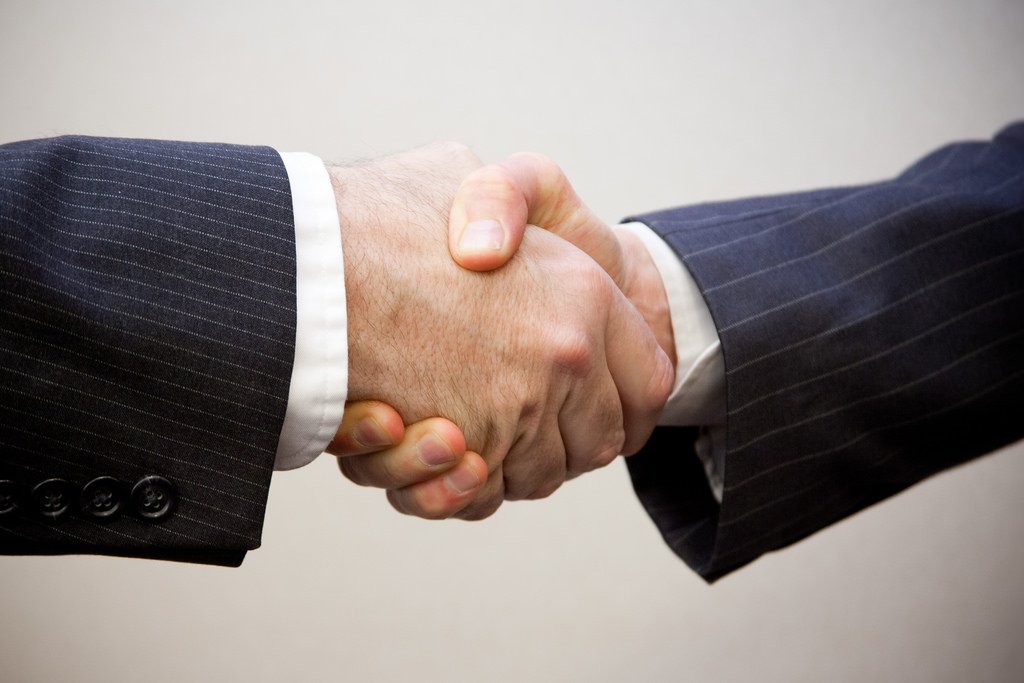 The companies – tasked with the supply of the design, fabrication, delivery, installation and validation of the valve system for the mWave device – have already started carrying out the requirements of the contract, according to Bombora.
The valves should be able to operate in humid air at low pressure and high flow rates, with the condition that they feature the ability to be latched in the closed position, the wave energy developer stated earlier.
Bombora's mWave device features a series of air-inflated rubber membranes mounted to a concrete structure on the sea floor.
As waves pass over the mWave, the air inside the membranes is squeezed into a duct and through a turbine. The turbine spins a generator to produce electricity. The air is then recycled to re-inflate the membranes to prepare them for the next wave.
To remind, in November 2017 Bombora established office in the south of Wales at Pembroke Dock to house Bombora Europe team focused on a two-and-a-half-year, €20 million project to design, fabricate and test the first 1.5MW mWave prototype.