Australia's LNG exports key for reducing greenhouse gas emissions
Quarterly Update of Australia's National Greenhouse Gas Inventory highlighted the positive impact Australia's liquefied natural gas (LNG) exports have on reducing global greenhouse gas emissions.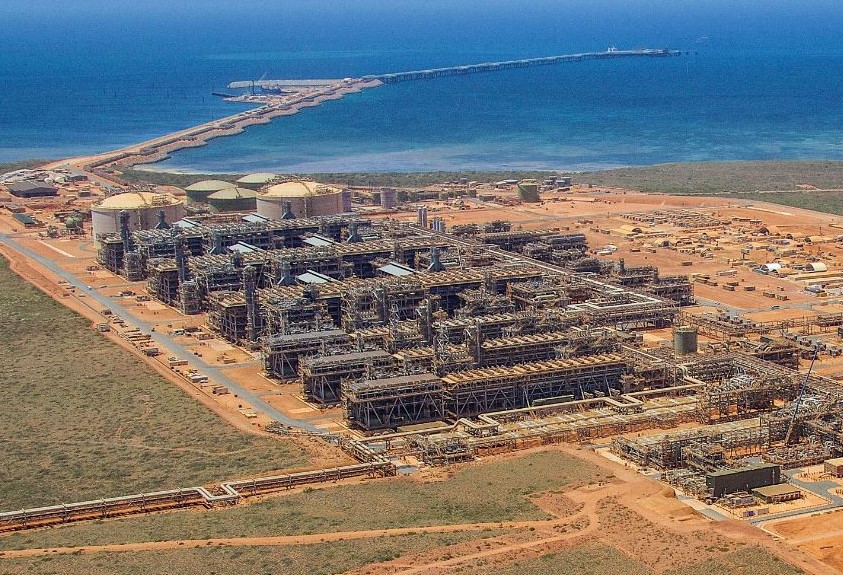 The Ministry for Energy and Emissions Reduction said in the quarterly update from June 2019 that emissions fell 0.1 percent to 532.0 Mt CO2-e in the first six months of the year. New data highlighted that emissions are at their lowest level since 2015-16.
Emissions from electricity generation fell for the third year in a row. During the September Quarter 2019, emissions in the National Electricity Market fell to their lowest level since records began in 2001.
Emissions related to producing Australia's exports have increased as a share of total emissions from 30.1 percent in 2013-14, to 37.5 percent in 2018-19. The rapid growth of the LNG industry accounts for much of this increase. The value of Australian exports has also increased by 36.4 percent since 2013-14, to $372 billion in 2018-19.
According to the report, despite this upward pressure, emissions per capita and the emissions intensity of the economy continue to fall and are at their lowest levels in nearly three decades.
Australia's emissions are 15.2 percent below the peak recorded in the year to June 2007 and 12.9 percent below emissions in 2005 – the baseline year for the Paris Agreement.
In the year to June 2019, emissions per capita fell to 40.9 percent compared to 1990, while the emissions intensity of the economy has fallen 62.9 percent.
Regarding the figures in the report, APPEA chief executive Andrew McConville said: "It's important to recognize the global appetite for energy is growing, with more than 1.1 billion people lacking access to electricity.
"Australia's LNG projects will deliver decades of economic growth, jobs, and exports as well as strong regional and global environmental benefits.
"The latest government figures show Australia's LNG exports have the potential to lower emissions in importing countries by around 159 million tonnes by displacing coal consumption in those countries."
This estimate equates to nearly 30 percent of Australia's total annual emissions and is more than the entire emissions from the Australian transport and waste sectors combined.
"Climate change is a global problem that requires a global solution, delivered through a national approach," McConville added. "Changes in the energy mix that result in the greater use of cleaner fuels such as natural gas and renewables is an important way to meet growing demand without increasing global emissions."