Avance Gas CEO resigns
Norwegian shipping company Avance Gas has informed that the current CEO and the current chairman of the board have both decided to step down from their positions.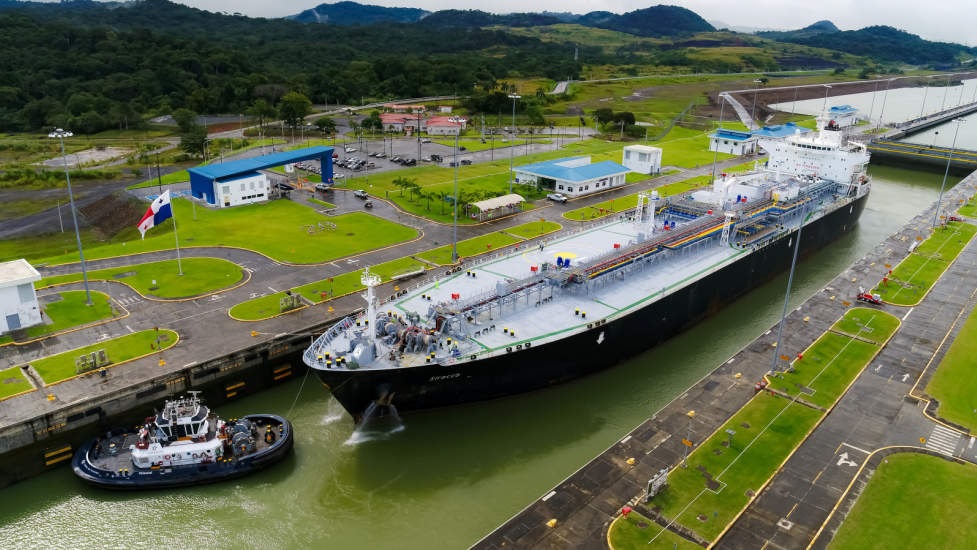 Avance Gas operates in the global market for the transportation of liquefied petroleum gas (LPG). The company is also an owner and operator of very large gas carriers (VLGC). It manages a fleet of 14 ships and four dual-fuel LPG newbuilds.
Kristian Sørensen resigned from his position as CEO to pursue opportunities outside of the LPG shipping company. The chairman of the board, Erik O. Jacobsen, also choose to step down.
The board then appointed Jens Martin Jensen as a director of the company, while Øystein Kalleklev will take over as executive chairman of the board.  
Jensen joined Seatankers Management in March 2022, and currently also serves as a director of Frontline and Golden Ocean. Prior to that, he was the CEO of Athenian Holdings. He previously also served as head of shipping at New Fortress Energy and a partner at Pillarstone Europe.
In addition, Jensen was the CEO of Frontline Managemen. He has served as a director of various companies, including 2020 Bulkers, Frontline, and Flex LNG. He also has experience as a partner/director at Island Shipbrokers and held various positions at A.P. Moller/Maersk Group. 
Kalleklev commented: "We would like to thank Kristian and Erik for their contribution to Avance Gas. During Kristian's capable leadership, Avance Gas has shown a positive development and he leaves the company well-positioned to reap the benefits of a growing LPG shipping market." 
Sørensen also added: "I would like to thank everyone in Avance Gas for an exciting journey and I wish the company and its employees the very best for the future."