AW-Energy hops on Halliburton Labs Clean Energy Accelerator
AW-Energy, a Finnish near-shore wave energy technology developer, has joined the Halliburton Labs Clean Energy Accelerator program, gaining access to broad range of know-how to scale up its business.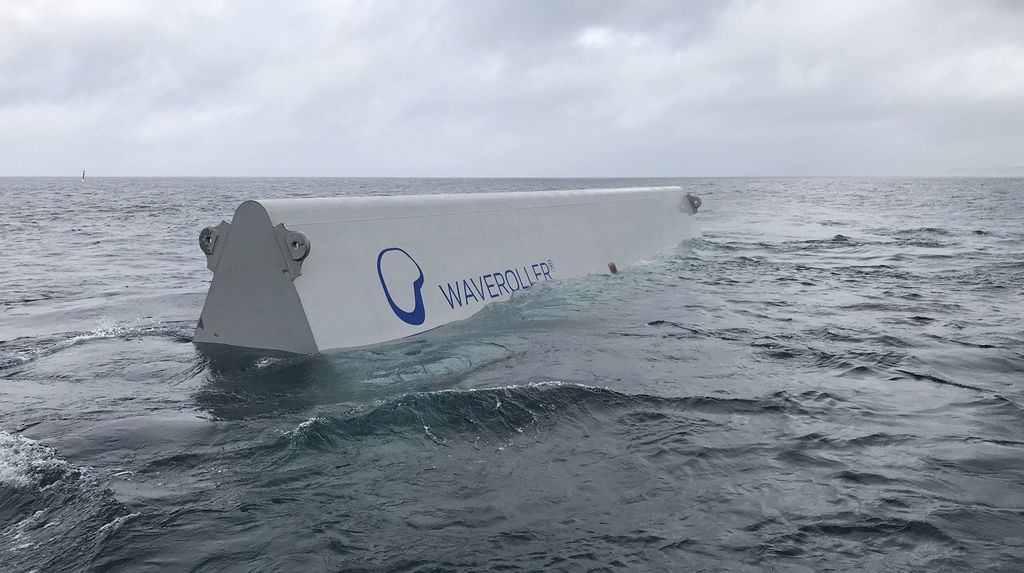 All companies selected for the program are aiming to deliver cleaner, affordable energy to power the future, while AW-Energy is the first wave energy technology developer to be selected for the accelerator.
As a program participant, AW-Energy will gain access to a broad range of industrial capabilities, technical expertise, and mentorship to scale its business and to help achieve its strategic, operational, and financial milestones.
Christopher Ridgewell, CEO of AW-Energy, said: "We are excited to access Halliburton's global network and engineering expertise. This support comes at a perfect time as we scale-up to complete our WaveFarm product."
The WaveFarm project is being developed by AW-Energy and funded by the European Maritime and Fisheries Fund that.
It will create an industrial package comprising the company's WaveRoller wave energy converters, WaveFarm infrastructure, logistics, life-cycle services, product documentation and everything else that a future customer will need to produce indigenous, stable, renewable energy.
Subscribe and follow
Offshore Energy – Marine Energy LinkedIn