Awilco LNG: More Than Half of 2018 Orders Are Speculative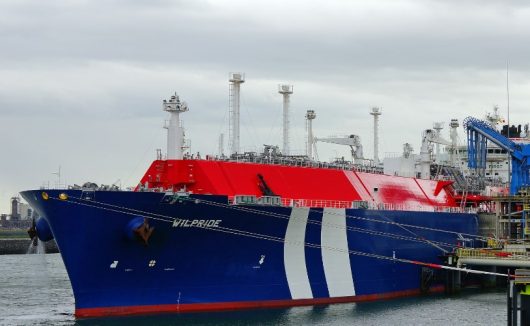 ---
A total of 42 newbuilding orders have been placed year to date, of which about 27 are assumed speculative, Norwegian LNG transportation company Awilco LNG said in a market commentary.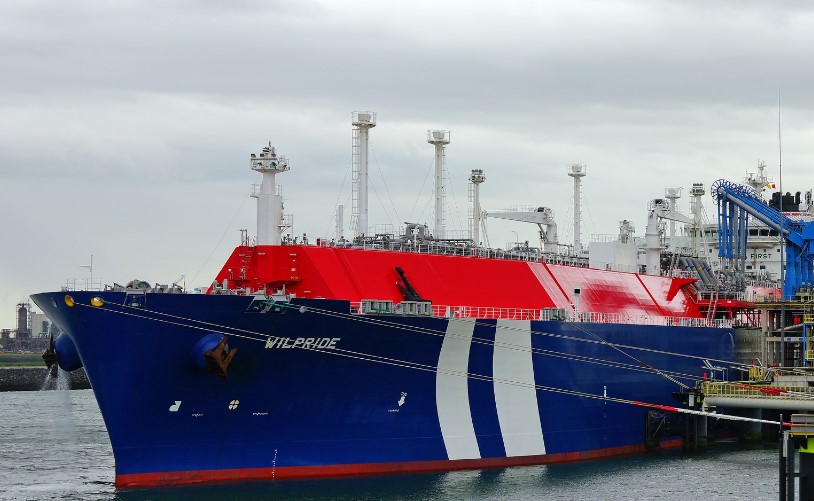 Ordering of LNG carriers, a highly complex and expensive ships, has been dominated by securing of long-term charters, with a duration ranging from 10 to 30 years. However, there have been some shifts in the ordering patterns in the recent years driven by the development of commercial flexibility and shorter-term transactions leading to an increase in subchartering for short duration or even by voyage.
Citing shipbroker reports, Awilco said that the current orderbook for LNG vessels above 100,000 cbm (excl. FSRU and FLNG) counts 93 vessels, of which 37 are potentially available for contract.
Although the orderbook represents almost 20 % of the fleet, market analysts expect the 91 million tonnes per annum (mtpa) of new LNG production scheduled to start up from 2018 to 2021 to require more vessels than the current available tonnage and orderbook during periods of high ton-mile demand.
The estimate corresponds to the warnings from the International Energy Agency (IEA), which recently called on the market to timely invest in the LNG carrier fleet in order to avoid a threat to market development and security of supply.
2018 as a record year for newbuild deliveries
In addition, 38 LNG carriers were delivered in the first nine months of 2018, and a further 13 vessels are scheduled for delivery in the remainder of 2018, marking 2018 as a record year for newbuild deliveries.
Market estimates show that LNG trade increased by 6 % in the first nine months of 2018 compared to 2017. LNG imports to China increased by about 45 % in the period, and China is now the world's largest importer of gas, having surpassed Japan in Q3 2018, the Norwegian LNG transporter noted. Furthermore, imports to South Korea increased by 17 % and India 12 %, while LNG imports to Japan were unchanged compared to same period last year.
"Despite newbuild deliveries at an all-time high and a closed West – East arbitrage, spot market rates are presently at an all-time high. Heading into the winter season, with further LNG production coming on stream, activity may increase, and although there is always some uncertainty, owners with available vessels have high expectations for the near future," Awilco said.
"In the medium-term, a total of 91 mtpa of new LNG production capacity is expected to start up in 2018 to 2021. Close to 50 mtpa of the new production is out of the US, which is expected to increase average sailing distances, and combined with orderbook visibility until 2021 the medium-term outlook for LNG shipping is promising. However, periods of volatility and seasonality should be expected."
Awilco LNG currently owns two 156,000 cbm TFDE membrane LNG vessels; WilForce and WilPride.  One vessel is on contract until June / September 2019 and one vessel trading in the spot market. The company posted net freight income of USD 7.4 million in the third quarter of the year, up from USD 4.6 million in Q2 2018.
Image Courtesy: Flickr-Kees Torn under CC BY-SA 2.0 license