Awilco pursuing recycling options for stacked rig
Awilco Drilling, the UK's offshore drilling contractor with only two rigs in its fleet, has now decided to scrap one of those rigs, which has been stacked for years.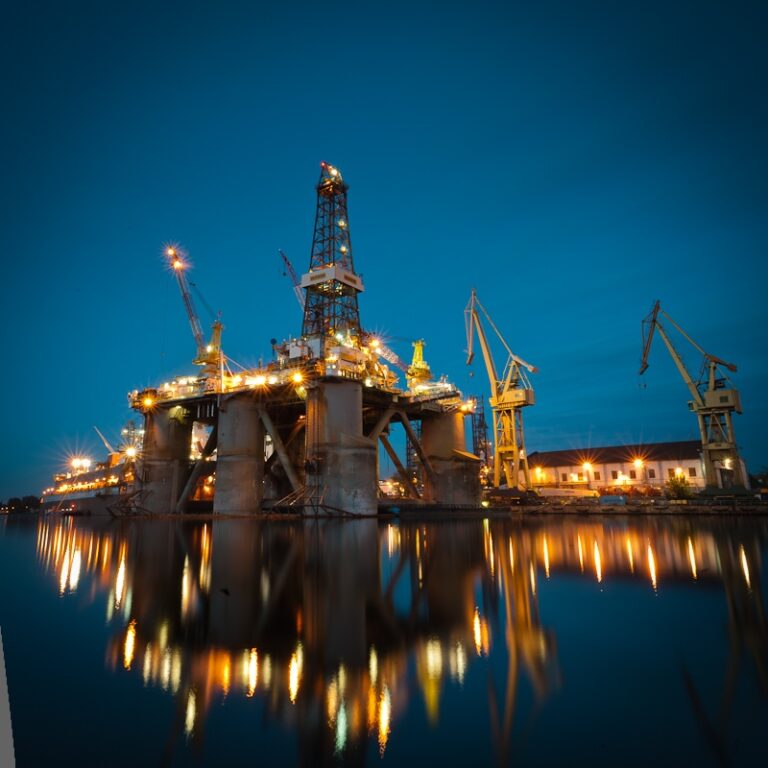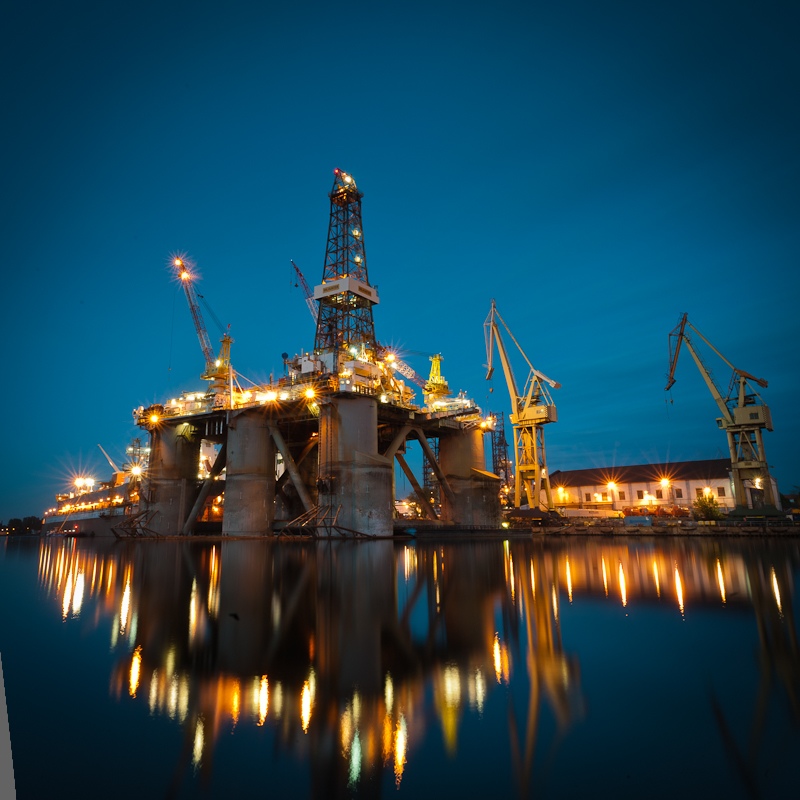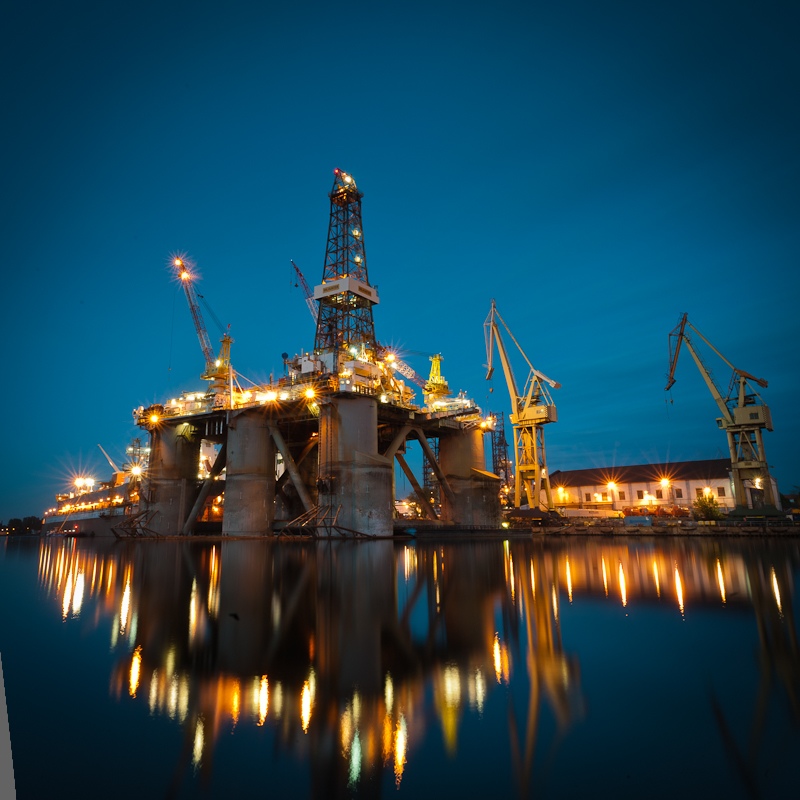 Awilco Drilling revealed on Tuesday that a decision has been made to recycle the WilHunter rig and that recycling options are being pursued.
The WilHunter is one of Awilco Drilling's two enhanced pacesetter semi-submersibles and is equipped for drilling in water depths up to 1,500 ft. During the third quarter of 2021, the WilHunter was cold stacked in Invergordon where it has been for years. Namely, after being warm-stacked for a while in Invergordon, the rig was prepared and cold-stacked there in late 2016.
The rig is also a subject of another matter for Awilco as the company is pursuing an appeal over a £6.8 million (about $9.1 million) tax bill, arising from a termination of a drilling contract for the rig.
As reported earlier this year, the company, through its subsidiary WilHunter (UK) Ltd, lost an appeal to the First-tier Tribunal but, believing that there were procedural and substantive grounds for challenging the decision made by the First-tier Tribunal, decided to make an application to the Tribunal for the decision to be set aside and re-made.
In the update on Tuesday, Awilco said that the outcome of this appeal is expected during 4Q 2021.
The WilHunter rig was built by South Korean Daewo Shipbuilding & Heavy Machinery in 1983 and upgraded in Remontowa Shipyard in 2011.
Awilco is also in a dispute with Singapore's rig builder Keppel over two other rigs – Nordic Winter and Nordic Spring – which the company had ordered in 2018 and 2019 only to cancel both orders at two separate events in 2020 due to alleged breaches of contracts, which Keppel denied. The company is also seeking a refund of the instalments paid from Keppel and the two are in arbitration proceedings.
According to Awilco's latest update, Keppel FELS has submitted claims in respect of amounts it considers recoverable due to termination provisions in the contracts for both Nordic Winter and Nordic Spring. Statement of claims have been received from Keppel FELS in the amount of $424.9 million for the first rig and $268.9 million for the second one but these claims are strongly denied by Awilco.
The rig operator expects that the final arbitration outcome for the first rig, including any appeal process, will be no earlier than 4Q 2022. Since the process for the second rig started six months later, the final outcome is also expected no earlier than 4Q 2022.