Awilco to challenge tribunal decision over UK tax bill
Offshore drilling contractor Awilco Drilling has lost an appeal over a £6.8 million (about $9.3 million) tax bill, arising from the termination of a drilling contract for one of its rigs.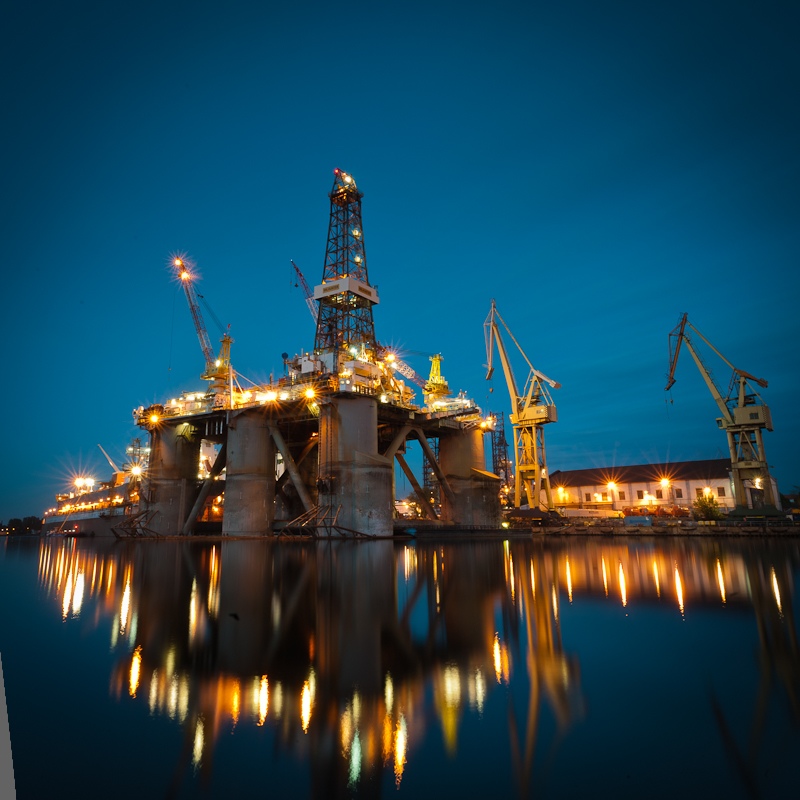 Awilco Drilling reported earlier this week that its subsidiary WilHunter (UK) Limited had been unsuccessful in its appeal to the First-tier Tribunal against an assessment to UK corporation tax of £6.8 million, in connection with the tax treatment of a fee arising in 2015 on the termination of a drilling contract for the WilHunter rig.
WilHunter (UK) Limited believes that there are procedural and substantive grounds for challenging the decision made by the First-tier Tribunal, and will be making an application to the Tribunal for the decision to be set aside and re-made.
Subject to the outcome of this application, WilHunter (UK) Limited will also consider applying for permission to appeal to the Upper Tribunal. WilHunter (UK) Limited will be liable to pay the disputed tax to HMRC pending any further decision in the appeal proceedings.
Awilco Drilling reiterated it considers this as a liability only of the subsidiary company.
The WilHunter is a third-generation, enhanced pacesetter, harsh-environment, mid-water, semi-submersible drilling rig. It was built by South Korean Daewoo Shipbuilding in 1983 and upgraded in Remontowa Shipyard in 2011. The rig is equipped for drilling in water depths up to 1,500ft. It has been stacked in Invergordon for years.
When it comes to the issue of contract termination, the only contract terminated early in 2015 was the one with Hess. Namely, in July 2015, Hess and Awilco agreed to release the WilHunter rig ahead of the 1 December 2015 contract date as a consequence of the early completion of a decommissioning program.
In recent company news, Awilco's only other rig, WilPhoenix, was in April 2021 hired by Ithaca to drill a single well in the UK North Sea. Operations were scheduled to start no earlier than 31 May 2021.