Baker Hughes to become net-zero company by 2050
Oilfield services major Baker Hughes has announced the release of its 2020 Report on Corporate Responsibility which outlines its corporate strategy for a sustainable energy future.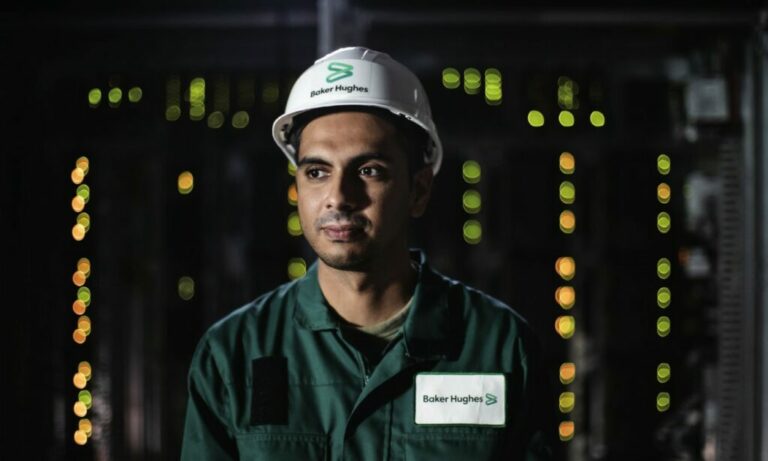 Baker Hughes said on Thursday that it supported the objectives of the Paris Climate Agreement, and it believes that the private sector has a crucial role to play in limiting the global temperature rise to 1.5 degrees Celsius.
In 2020, as part of its progress, Baker Hughes expanded its low-carbon technology portfolio and prioritized net-zero considerations in its corporate strategy to ensure alignment across the company and the ability to measure and report progress across new areas and frameworks.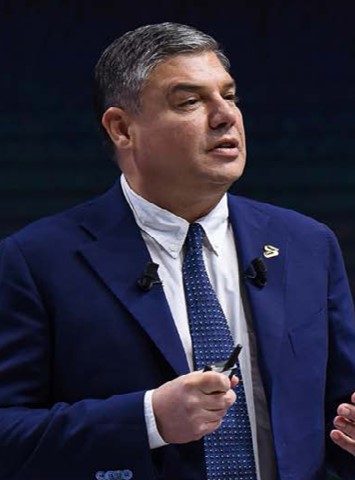 Lorenzo Simonelli, Baker Hughes chairman and CEO, said: "Last year was a period of challenge and change for the global business community, and the business case for sustainability as a core strategic focus has never been clearer.
"Baker Hughes is guided by our corporate purpose and deeply committed to operating responsibly and sustainably – challenging ourselves to perform at the level of the most responsible companies in the world, not just in our industry".
In its report, Baker Hughes outlined a net-zero roadmap based on nine key building blocks necessary to achieve net-zero scope 1 and 2 carbon emissions by 2050. They include defining and operationalizing its efforts for enterprise transformation, implementing a comprehensive sustainable supply-chain framework, and continuing to innovate and advance research and development of low-carbon technology.
The company also disclosed its 2020 progress and achievements in environmental, social, and governance areas are. Baker Hughes said that it was able to reduced Scope 1 and 2 greenhouse gas emissions by 15 per cent over the prior year.
The company reset its emissions reduction base year from 2012 to 2019 to account for corporate changes, new acquisitions, and divestitures and expanded reporting of Scope 3 emissions across its value chain to include new categories such as emissions from the capital goods acquisition of property, plant, and equipment, an expanded view of international shipping across the Baker Hughes enterprise, waste generated from our operations, and a portion of the use of sold products.
Baker Hughes also noted that, in 2020, it invested $595 million in research and development and were awarded 3,066 patents mainly focused on carbon capture and storage and hydrogen.
HSE was also improved as recordable incidents were reduced by 18 per cent and the number of perfect HSE days increased from 161 to 200.
The decision by the company to announce its goal to become a net-zero firm by 2050 comes just over a week after another oilfield services giant – Schlumberger – did the same.
At the time, Schlumberger said it would reach net-zero, using 2019 as a baseline year by reducing scopes 1 and 2 by 30 per cent by 2025.
By 2030, the company wants to reduce scopes 1 and 2 by 50 per cent and scope 3 by 30 per cent. By 2050 it should hit net-zero, with minimal reliance on offsets.