Bangladesh's 2nd LNG Terminal Starts Operations
Bangladesh has commissioned its second LNG terminal with the launch of operations of FSRU Summit LNG offshore Moheshkhali Island in the Bay of Bengal.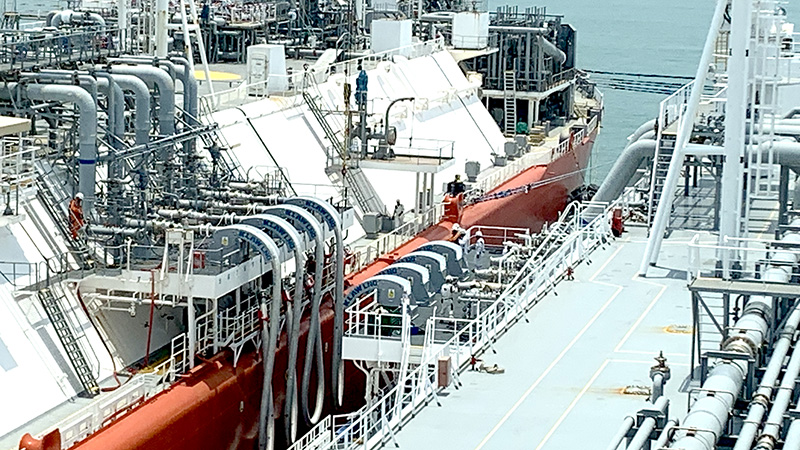 According to Excelerate Energy, the FSRU completed commissioning of the LNG terminal, owned by Summit LNG Terminal, on April 29, 2019. The terminal has a send-out capacity of 500 million standard cubic feet per day (MMscf/d) of natural gas.
In August 2017, Summit entered into a 15-year charter agreement with Excelerate for the FSRU. In addition to providing the vessel, Excelerate acted as the owner's Engineer for Summit in regard to the fixed infrastructure components of the terminal, which included a subsea plug, mooring system, and subsea pipeline.
"The successful completion of the Summit LNG Terminal represents a significant positive change to Bangladesh's energy supply – helping bolster local industry while benefitting the citizens of the country," Steven Kobos, Excelerate's Managing Director, said.
In August 2018, Excelerate commissioned its Moheshkhali Floating LNG (MLNG) terminal – Bangladesh's first LNG import facility. MLNG has so far imported 27 cargoes of LNG and delivered in excess of 70 million MMBtus of natural gas into the Bangladeshi market, which represents an increase in gas supply of over 10% during this period.