Belships: The famously touted 'spread' narrowed to insignificant levels
Norway-based bulker owner and operator Belships has so far stayed clear of investing in scrubbers and has no plans of changing its position on the matter.
The main incentive for scrubber investments has been so far the price differential between high sulfur fuel oil (HSFO) and low sulfur fuel oil (LSFO), as the price of compliant fuel skyrocketed with the entrance into force of the new regulation.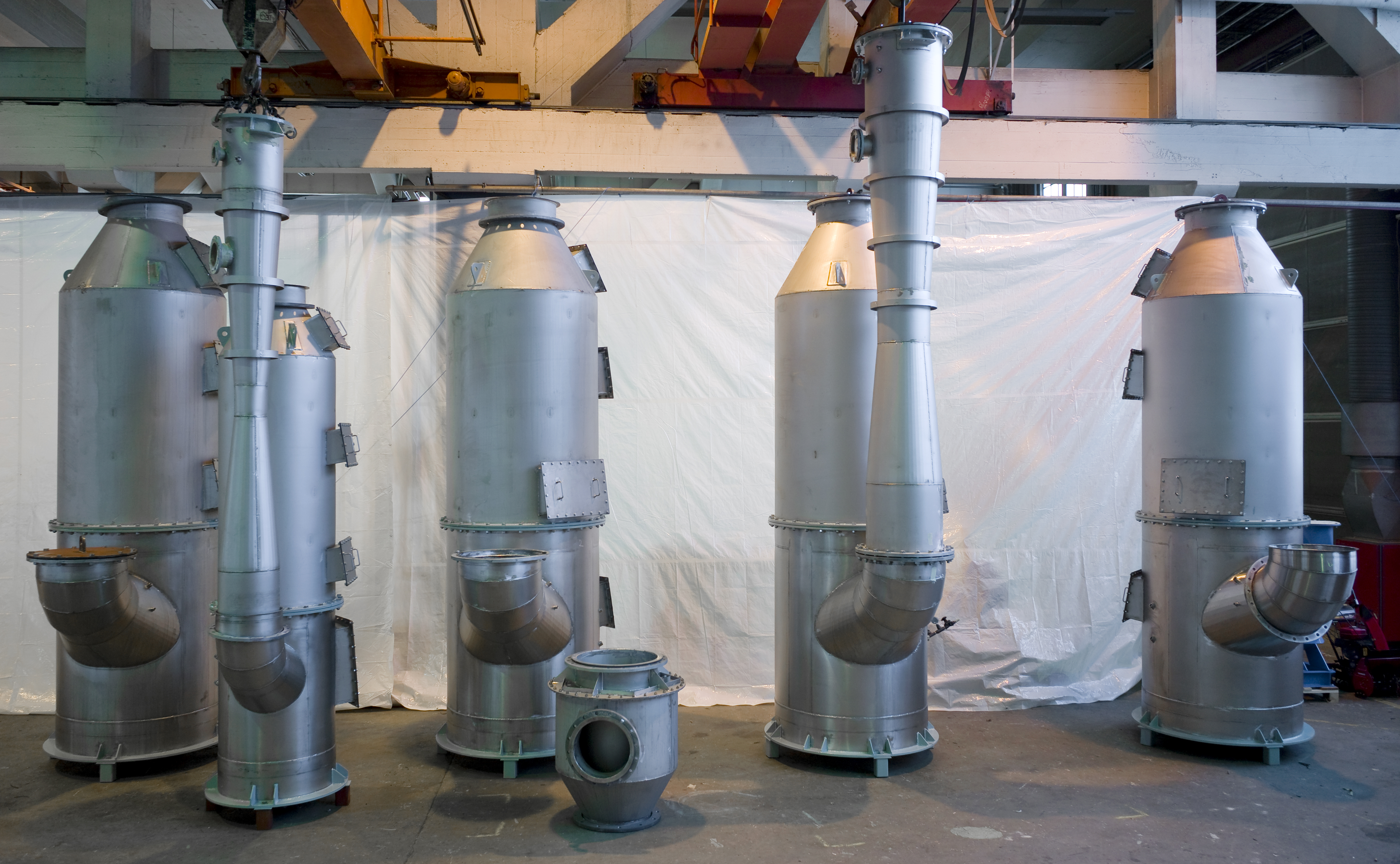 In order to prepare for the new regulation, last year Belships bought 24,000 tons of bunkers for the full calendar year 2020, which was the equivalent of the annual fuel consumption of about four vessels.
The company believed this was the best way to hedge the price differential and an efficient alternative to costly installations of scrubbers.
It was also a good way for the company to reduce downtime and keep a high utilization rate for its fleet.
With the latest price collapse of oil and compliant fuels, this strategy seems to have been a very wise one.
"Bunker markets have normalised quickly and the famously touted 'spread' narrowed to insignificant levels about USD 75 per tonne, measured as the average of the 20 main bunkering ports. We have no scrubbers installed in our fleet and we do not expect to change our position on this," the company said in its Q1 report.
There are opposing views on the future of scrubbers, as companies continue to install the technology despite the narrowing fuel spread amid hopes that the price of fuel is likely to pick up again.
However, others hint that the fuel price spread might have peaked.
Belships reported a net result of $0.2 million in the first quarter of 2020, against $2.5 million a year earlier. Operating income was $33.6 million, while EBITDA stood at $4.9 million, against $10.1 million a year earlier.
During the quarter, the company took delivery of two Ultramax newbuildings from Shin Kurushima shipyard, named Belmoira and Belaja. The vessels are chartered in on bareboat charter for seven years with purchase options after the fourth year. Belships also took delivery of Ultramax newbuilding Belfuji from Imabari. The vessel is chartered in on time charter for eight years with purchase options after the fourth year.
The company has one ship set for delivery this month. It is a secondhand Ultramax bought in December for $ 24.5 million. The 63 000 dwt vessel was built in 2017 by Imabari shipyard and will be named Belhaven.
"Our markets remain affected by the Coronavirus outbreak as both spot and period charter rates are significantly lower than usual. The second quarter has, therefore, come off to a historically weak start. Prospects remain highly uncertain, though we share the optimism that the virus will eventually be defeated and that shipping and trade will rebound," the company said, commenting on the market outlook.
"Freight Forward Agreements (FFA) currently indicate a market for Supramaxes and Ultramaxes of around $ 8,500 and 9,500 per day within the end of the year. Belships has a uniform and modern fleet of 23 Supramax/Ultramax bulk carriers with a significant share of the fleet contractually covered for the rest of 2020. We are focused on maintaining a solid balance sheet and liquidity position."
Related news
List of related news articles