Best Public Outreach: A look at the nominees
On October 7, the Offshore Energy Opening Gala Dinner and Awards show will be taking place at the Amsterdome in Amsterdam. Let's take a closer look at the nominees for the Best Public Outreach Award.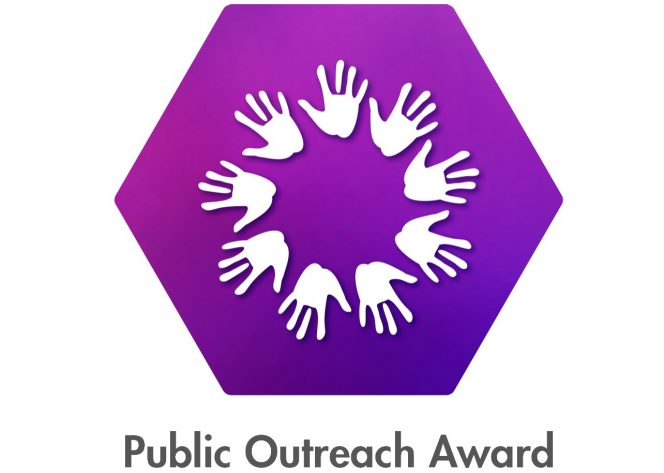 ---
The event offers not only a culinary dinner and live entertainment, but also celebrates the successes within the industry by presenting three awards. The nominees were recently announced. These are the nominees for the Best Public Outreach Award.
Teach-the-Teacher
The vision of DOB-Academy is 'Empowering Engineering Excellence.' Their goal is to provide challenging education to the offshore energy industry to accelerate the energy transition.
The strategy on public outreach is to make their material available to an even wider audience. DOB-Academy engages with primary schools to teach technology sessions; with secondary schools (HAVO/VWO) in seminars and workshops.
Higher education is reached by our Teach-the-Teacher program in co-operation with NWEA and CAREER. The company provides the material, the connection with industry and build the network of teachers to reach and inspire the nation-wide workforce of tomorrow today.
Public face of re-use and decommissioning
As the public face of re-use and decommissioning of oil and gas infrastructure in the Netherlands, Nexstep will inform and engage stakeholders and the general public about its work.
They will do that by promoting transparency about re-use and decommissioning including its scope in the Netherlands by yearly publishing the Re-use and Decom report, develop information material on the challenges of decommissioning (in print and online), weekly updates on LinkedIn and regular news items on their website.
Thus making the citizens of the Netherlands aware of the impressive task that is going to be carried out at the North Sea in the coming decades.
#Talent for Energy #Talent for Water
The Dutch Wavemakers are on a mission to increase awareness on water, energy, sustainability and climate challenges under young generations worldwide.
Moreover, Dutch Wavemakers want to spark the conversation about Human Capital. Excellent water- and energy related education are required to inspire a new generation of professionals whom are equipped to address future water- and energy challenges.
The program builds a community of young ambassadors with a range of partners. These ambassadors are specially trained water sport talents with an Olympic ambition and students who study water- and energy related topics at Dutch institutes for higher education.
Related news
List of related news articles