Biden administration grants $380mln to decarbonise ferry transportation
The U.S. Department of Transportation's Federal Transit Administration (FTA) has announced $384.4 million in federal funding by Biden-Harris administration for expanding and improving the nation's ferry service in communities across the country, as well as accelerate the transition to zero-emission transportation.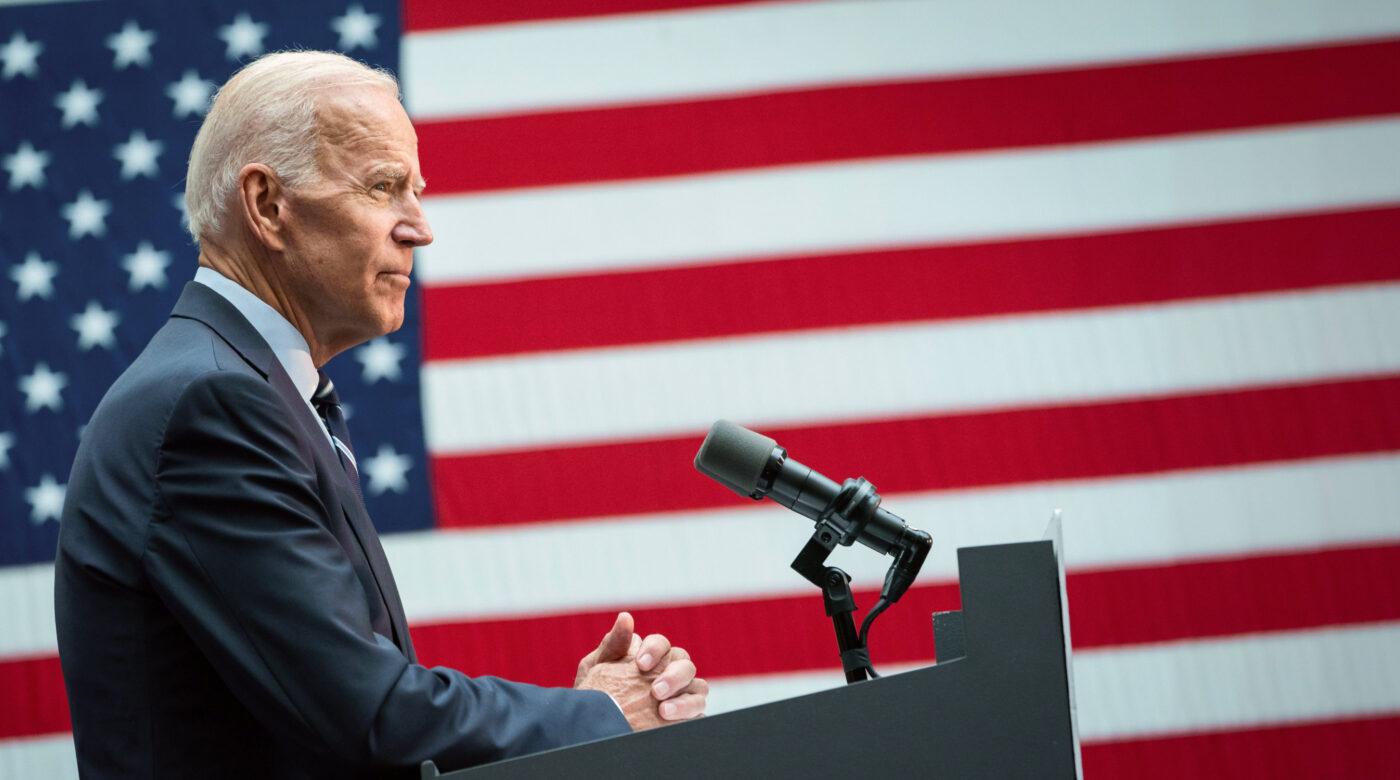 In total, FTA is awarding 23 grants across 11 states and the U.S. Virgin Islands. Grants will fund projects including replacement of old vessels, expand fleets, and build new terminals and docks. For the state of Alaska, the award means nearly $286 million of investment in the Alaska Marine Highway, which serves remote locations throughout the state.
Nearly $100 million of the national grants will go toward low- and no-emission ferries, helping decrease greenhouse gas emissions from the transportation sector. 
"With these grants, we are improving and expanding ferry service in the communities that rely on waterways the most—often in more rural, remote regions—connecting people to jobs, services, and city centers while cutting climate pollution," said U.S. Transportation Secretary Pete Buttigieg.    
Projects were selected for funding based on criteria described in the Notice of Funding of Opportunity. In response to the Notice of Funding of Opportunity, FTA received 47 eligible applications in 16 states and one territory, totaling nearly $602 million in requests.
The modernization of ferries
The Alaska Department of Transportation & Public Facilities, which is receiving six grants for nearly $286 million, will build passenger ferries to replace or modernize older vessels and make critical dock upgrades in several communities.
The grants will improve the condition and quality of the Alaska Marine Highway System, which runs 3,500 miles and serves 35 communities, particularly for people in remote locations with high transportation costs.
The Maine Department of Transportation will receive $28 million through the Electric or Low-Emitting Ferry Pilot Program to build a hybrid-electric vessel to replace a 35-year-old vessel that has exceeded its useful life.
The new hybrid-electric vessel will reduce greenhouse gas emissions and promote environmental sustainability for the roughly 600 residents of the island of Islesboro, a rural community in upper Penobscot Bay that relies on passenger ferry service.
The Massachusetts Bay Transportation Authority (MBTA) will receive $6.6 million through the Passenger Ferry Grant Program to modernize the Hingham Ferry dock to improve safety and accessibility and ensure it stays in a state of good repair.
Specifically, MBTA will stabilize the ferry dock, reconstruct walkways, upgrading lighting, safety and security systems and facilitating back-up power, allowing for an increase in ferry capacity, operational flexibility, and resiliency.
"…Anouncement represents a record amount of support for transit ferries in our country," said FTA Administrator Nuria Fernandez.
"And thanks to the President's Bipartisan Infrastructure Law, for the first time ever, we are able to provide competitive grant funds for passenger ferry service in rural areas and help ferry operators reduce their climate impact."
To remind, recently the Biden administration released the U.S. National Blueprint for Transportation Decarbonization, an interagency framework of strategies and actions to remove all emissions from the transportation sector by 2050.
The document builds upon the memorandum of understanding Departments of Energy, Transportation, Housing and Urban Development, and the Environmental Protection Agency signed in September 2022, to formalize the country's commitment to collaboration and coordination to implement a holistic decarbonization strategy.