BKK, AL, Equinor in Europe's first maritime value chain project
Aurora, Europe's first maritime value chain project for liquid hydrogen, launched by BKK, Air Liquide, and Equinor to build a complete liquid hydrogen supply chain for ships.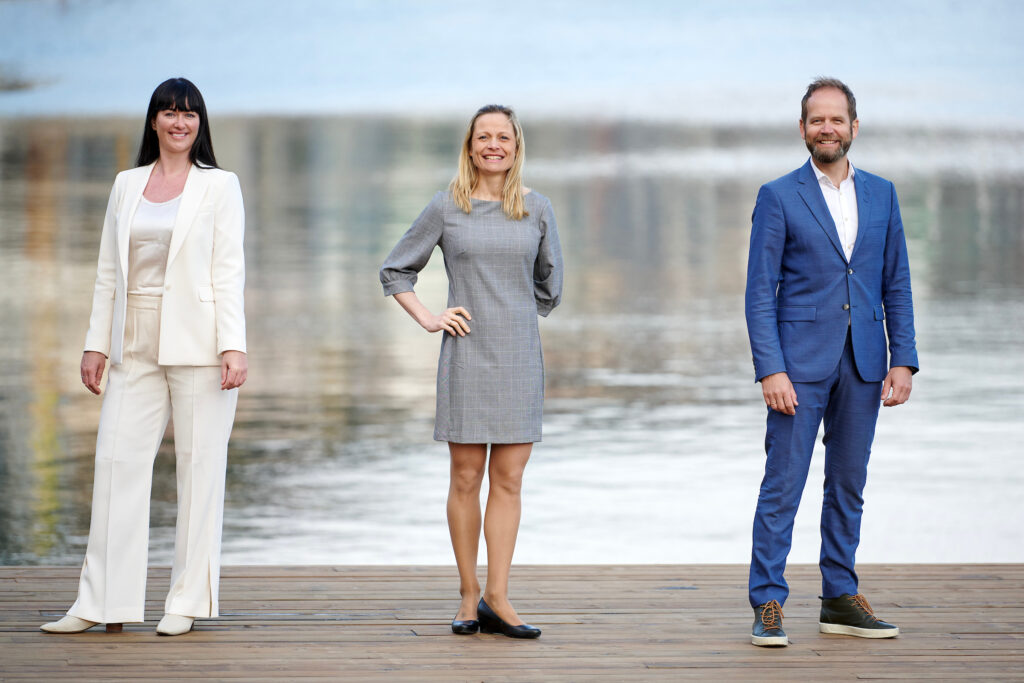 The Aurora project covers a newbuild liquid hydrogen (LH2) production facility at Mongstad, Norway, close to an Equinor refinery. It plans to deliver 6 tonnes of renewable LH2 produced from electrolysis per day.
The partnered companies plan on distributing LH2 from Mongstad across western Norway with the help of Wilhelmsen's planned liquid hydrogen-powered Topeka Ro-Ro vessels.
This is estimated to cover the LH2 needs across western Norway in 2024-2026.
The Aurora project was conceived in 2019. Its pre-engineering phase now completed. Subject to the investment decision, the Aurora project wants to make liquid hydrogen available for commercial shipping by early 2024.
The project is short-listed by Norwegian state enterprise Enova as Norwegian candidate for Important Project of Common European Interest (IPCEI) Hydrogen.
Under this framework set up by the European Commission, EU Member States are able to set up important cross-border projects of common European interest. Projects that are awarded IPCEI status can be aided up to 100 per cent of the funding gap based on a large set of qualified costs.
Liquid hydrogen is expected to be a key contributor on the shipping industry's path towards clean energy.
"We are happy to see that the Aurora project is among the highest-rated Norwegian initiatives with regards to Enova's selection criteria. Through the matchmaking we will be able to bring the Norwegian development work and our knowledge from the use of hydrogen in maritime to a European level, and to embed it in a larger European initiative", said Ingrid Von Streng Velken, EVP innovation and development BKK.
"Aurora is the first initiative in Europe that aims to build a complete value chain producing and using green liquid hydrogen for maritime shipping applications. Liquid hydrogen has a tremendous potential to help decarbonize maritime transport and become a zero-emission alternative for shipping", added Lars Strandberg, vice president hydrogen energy Europe industries of Air Liquide.
"Aurora is an important step on the journey towards decarbonizing the maritime shipping sector and Equinor is playing an important role both in the production of renewable liquid hydrogen as well as in stimulating the market for zero-emission shipping fuels by shifting cargoes from road-based transport to the Topeka base-to-base vessels," said Steinar Eikaas, VP low carbon solutions in Equinor.
Besides Aurora, four other projects were shortlisted from Norway to the IPCEI on Hydrogen.