Borr lines up new rig assignment with UAE player
Offshore drilling contractor Borr Drilling has been awarded a deal by Abu Dhabi-based oil and gas company Mubadala Petroleum for a jack-up drilling rig, which is expected to carry out operations in Thailand.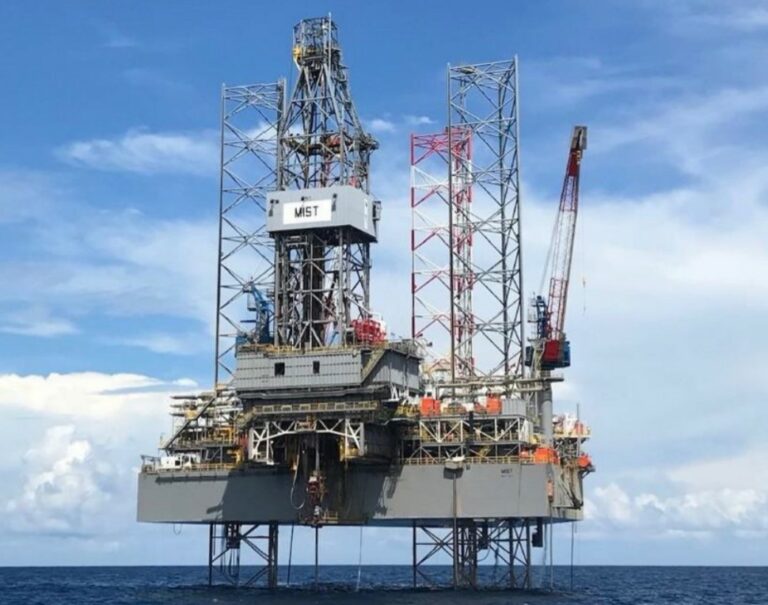 Borr Drilling revealed on Friday that it had secured a binding Letter of Award (LOA) for the premium jack-up drilling rig Mist from Mubadala Petroleum in Thailand. The deal is for an estimated duration of 210 days. The rig's new job with this UAE player is expected to start in January 2023 and has an estimated total contract value of $25.2 million.
Prior to starting its new assignment, the rig is expected to wrap up its current work for PTTEP, which exercised options in April 2022 for this rig with a total duration of approximately 3.5 months. Due to this, the jack-up is expected to remain contracted with the Thai company until the fourth quarter of 2022. The rig's work for PTTEP started in November 2021.
The 2013-built jack-up Mist is of Keppel FELS Super B Bigfoot Class design and it was constructed at Keppel FELS Shipyard.
When it comes to Borr Drilling's most recent activities, it is worth noting that the offshore drilling contractor entered into a deal at the end of June 2022 with an undisclosed buyer for the sale of three jack-up rigs, which are currently under construction with Keppel FELS, a wholly-owned subsidiary of Keppel Offshore & Marine.
Once this deal has been completed, the company's fleet will be composed of 23 delivered rigs – of which 20 are currently contracted – and two rigs under construction with Keppel FELS.