Borr secures more work for jack-up rigs
Offshore drilling contractor Borr Drilling has secured more work for its jack-up drilling rigs, increasing its contracted fleet to 15 rigs.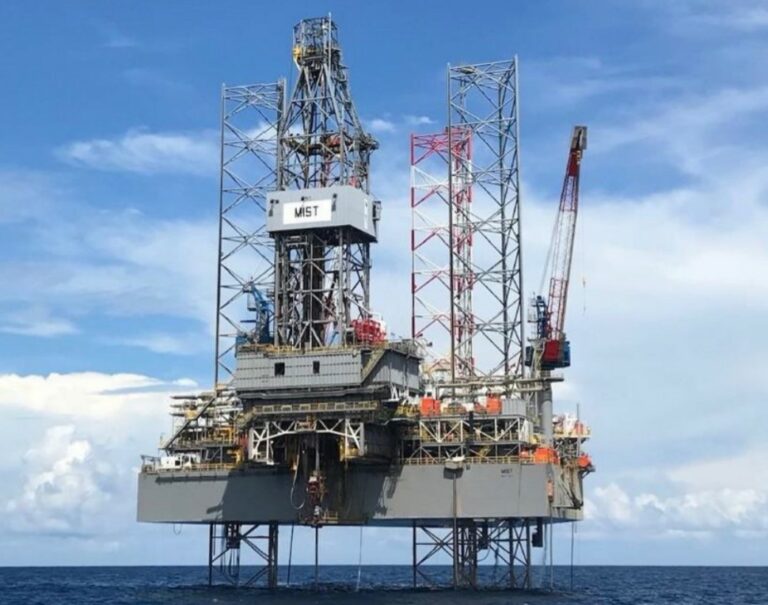 Borr said in an update on Thursday that it has secured a Letter of Award (LOA) for the premium jack-up drilling rig Mist from an undisclosed operator in Southeast Asia. The program is expected to start in November 2021 with a duration of seven months plus options.
The net start-up cash cost for the rig is expected to be $1.75 million. This LOA, which is expected to be converted into a contract shortly, will increase the company's contracted fleet to 15 rigs. The Mist rig ended its previous contract with Roc Oil in Malaysia in the second quarter.
Earlier this week, Borr published its 2Q 2021 report where it said it had secured contracts for two rigs in West Africa. In late August 2021, the company entered into two LOA/LOIs which have previously not been announced for two rigs in West Africa for a total duration of two years plus options.
According to Borr's fleet status report, the two rigs which have secured new contracts are jack-ups Frigg and Natt. Frigg, which is currently warm stacked, is scheduled to start working on the new contract in West Africa in late 2021 or early 2022 until the end of the year. The second rig is scheduled to start the new contract in 4Q 2021 and end in 4Q 2022. Both rigs will work for undisclosed clients.
In 2021 to the date of the quarterly report, Borr has been awarded 28 new contracts, extensions, exercised options and LOA/LOIs, representing 6,398 days of potential backlog and $542 million in revenues, excluding unexercised optional periods.
Borr CEO, Patrick Schorn, said that the rig owner has an additional ten delivered rigs in its fleet that can be deployed in an improving market, and a further five rigs still to be delivered by the Keppel FELS shipyard.