Boskalis wraps up Southampton job
To enable the growth of the Port of Southampton in the UK as a major international logistics hub, Boskalis successfully completed widening and deepening of their five berth pockets.
The dredging and widening of the berths ensure that the terminal's operator DP World Southampton is able to continue to accommodate the world's biggest ships, said Boskalis.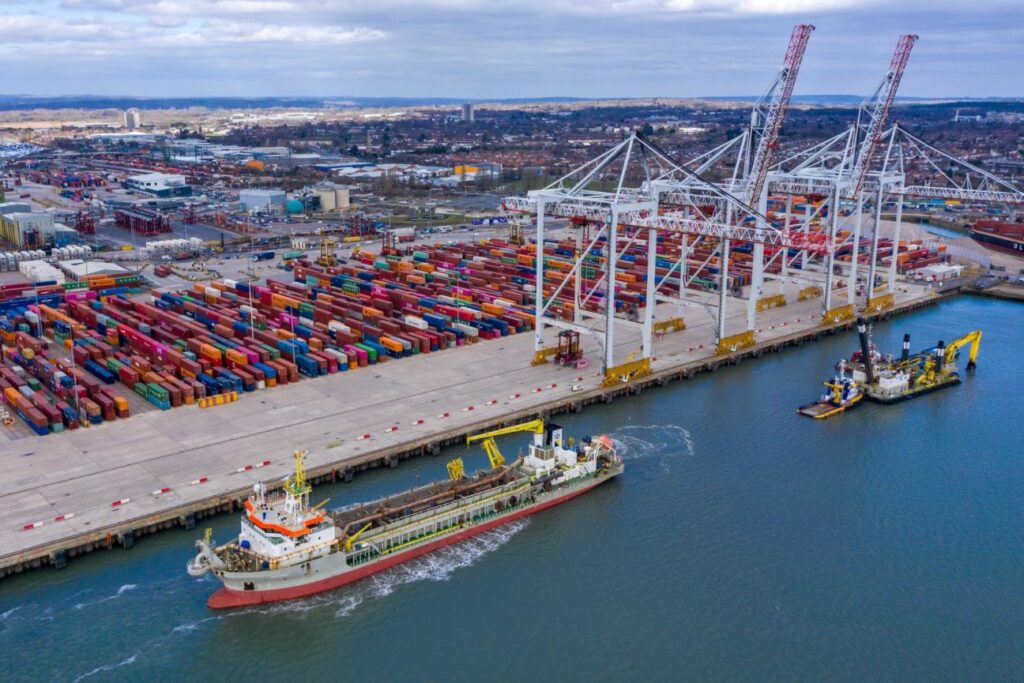 "Getting this job done was far from straightforward – we had to execute our activities with as little disruption to the regular shipping traffic as possible, which meant dredging in the midst of huge container ships," Boskalis said in their latest announcement.
"We thank our client Associated British Ports and the operator of the container terminal DP World Southampton for the excellent cooperation and congratulate the Boskalis project team and crews of our hopper dredgers Waterway and Medway as well as our backhoe dredger Nordic Giant on this great achievement."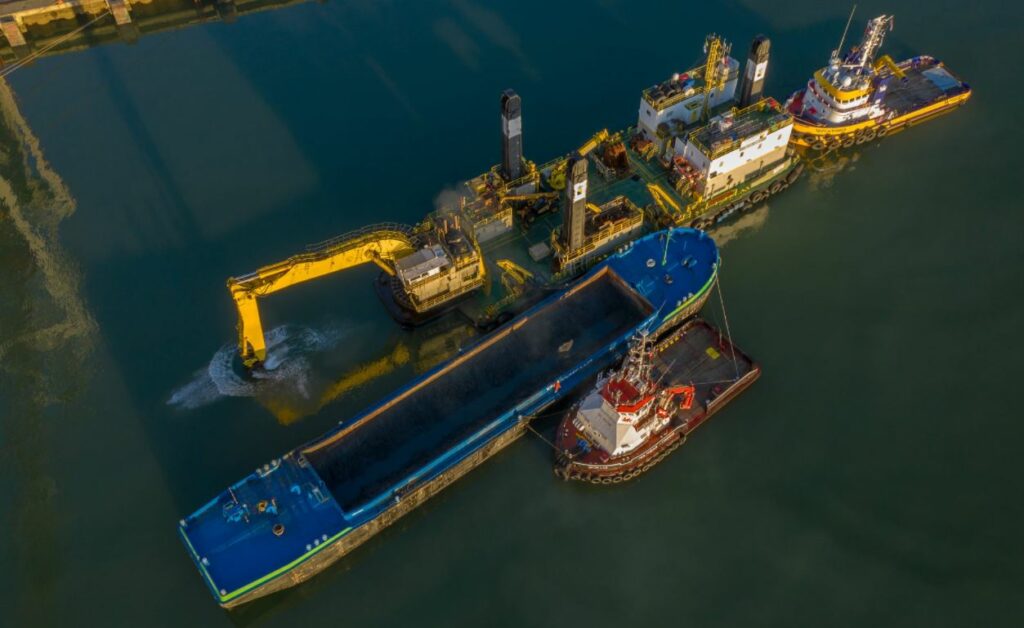 Ideally located on the south coast, close to major shipping lanes linking the UK to European and global markets, Southampton is Britain's Gateway to the World.
The port is the UK's number one export port and a critical link in supply chains serving businesses and manufacturers throughout the nation.