BP buys US biogas company in a push to reduce carbon intensity
UK-headquartered energy giant BP has completed the acquisition of Archaea Energy, a Texas-based renewable natural gas (RNG) company.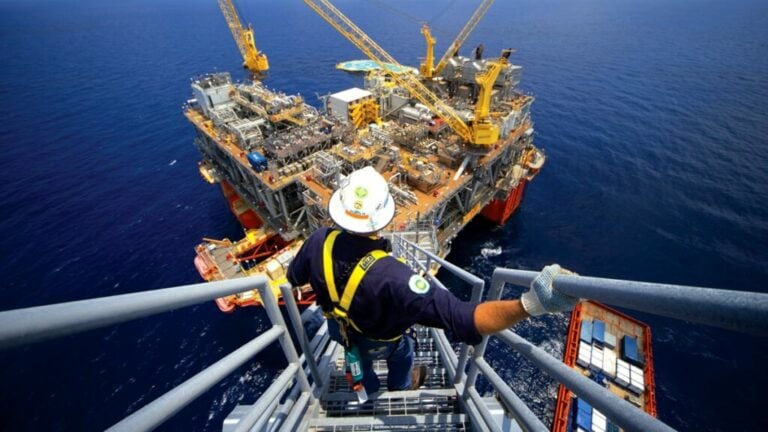 Archaea Energy operates 50 RNG and landfill gas-to-energy facilities across the U.S., producing around 6,000 barrels of oil equivalent a day (boe/d) of RNG. Its production would be expected to provide an immediate 50 per cent increase to BP's biogas supply volumes.
BP agreed to acquire Archaea for $3.3 billion in cash and around $800 million of net debt, making the total enterprise value of $4.1 billion.
With the close of the agreement, Archaea common shares will cease to be listed on the NYSE.
"We see enormous opportunity to grow our bioenergy business by bringing Archaea fully into bp," said Dave Lawler, Chairman and President of BP America. "The talent, expertise and passion of their team has let them achieve incredible growth so far, and we're excited to support the next chapter in line with our strategy."
Bioenergy is said to be one of five strategic transition growth engines that BP intends to grow through this decade. The firm expects investment into its transition growth businesses to reach more than 40 per cent of its total annual capital expenditure by 2025, aiming to grow this to around 50 per cent by 2030.
From around $140 million today, the UK company is targeting EBITDA from the business, when integrated, of more than $500 million in 2025 and is aiming for around $1 billion by 2027, following completion of the development pipeline.
"Our biogas team is already one of the leading suppliers of renewable natural gas in North America. This deal accelerates our ability to deliver cleaner energy, generate significant earnings in a fast-growing sector and help reduce emissions. This could help BP take a significant stride toward our net zero ambition," Lawer said. 
From most recent company-related news, it is worth noting that BP signed a deal with Equinor and Ithaca Energy earlier this month to explore electrification options for their West of Shetland portfolio of oil and gas assets.
The electrification solutions could include power from shore, potentially from onshore or offshore wind. The trio explained in their joint statement that the full electrification would require around 200 MW of power.